Men's Design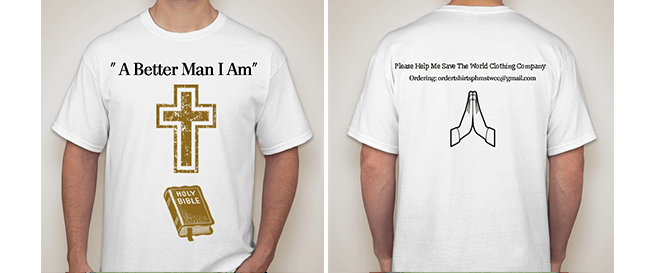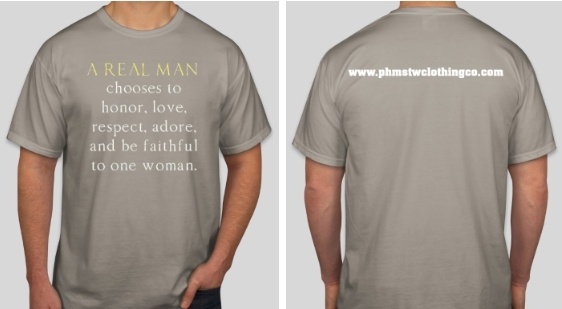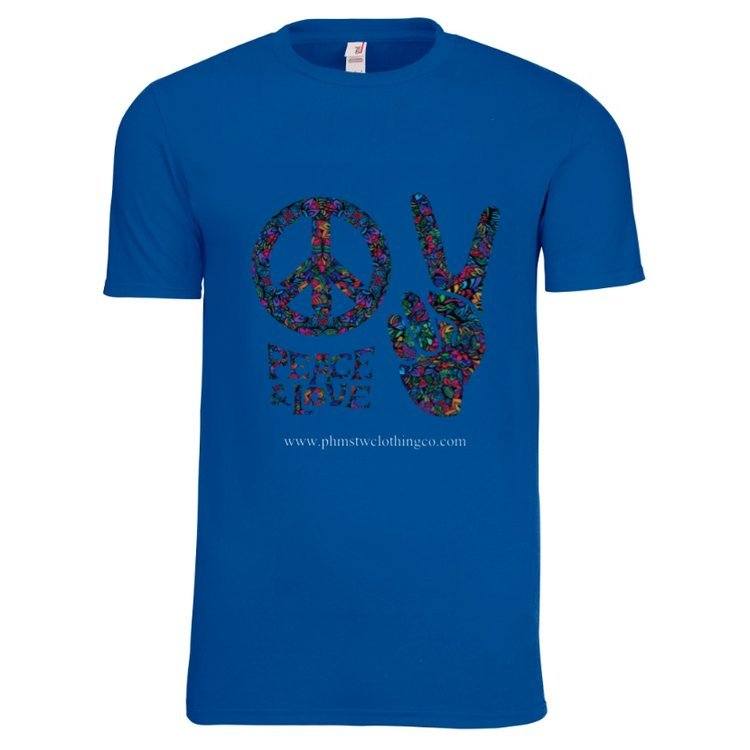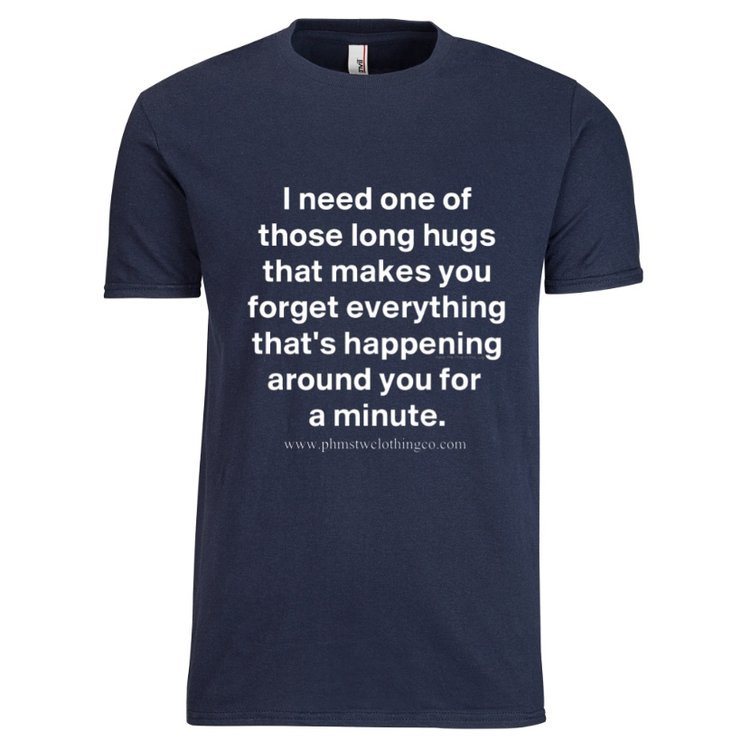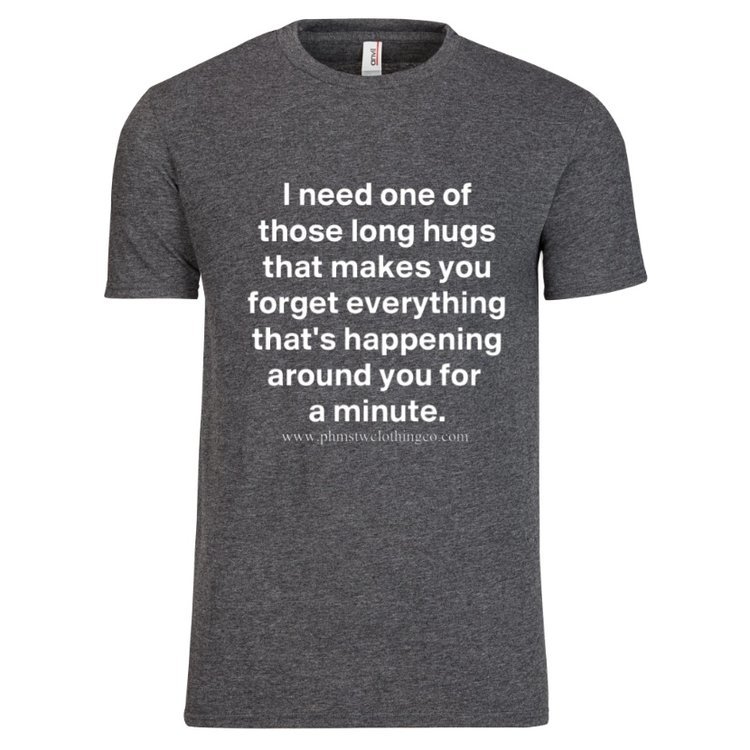 Women's Design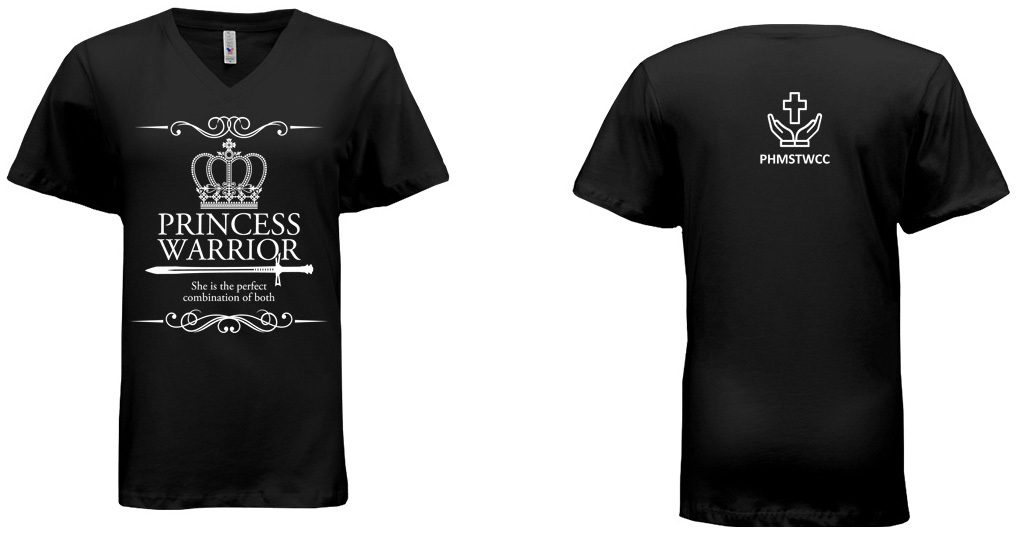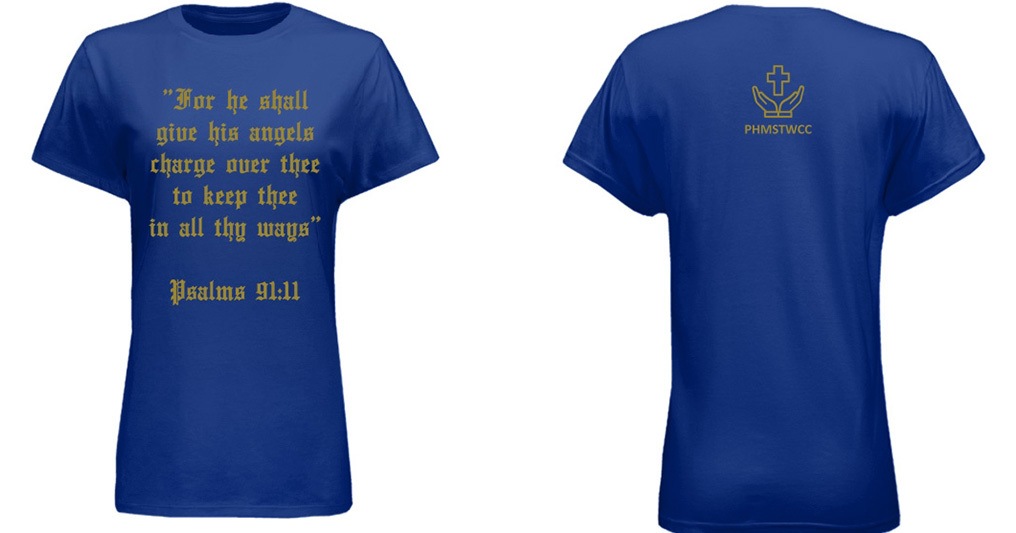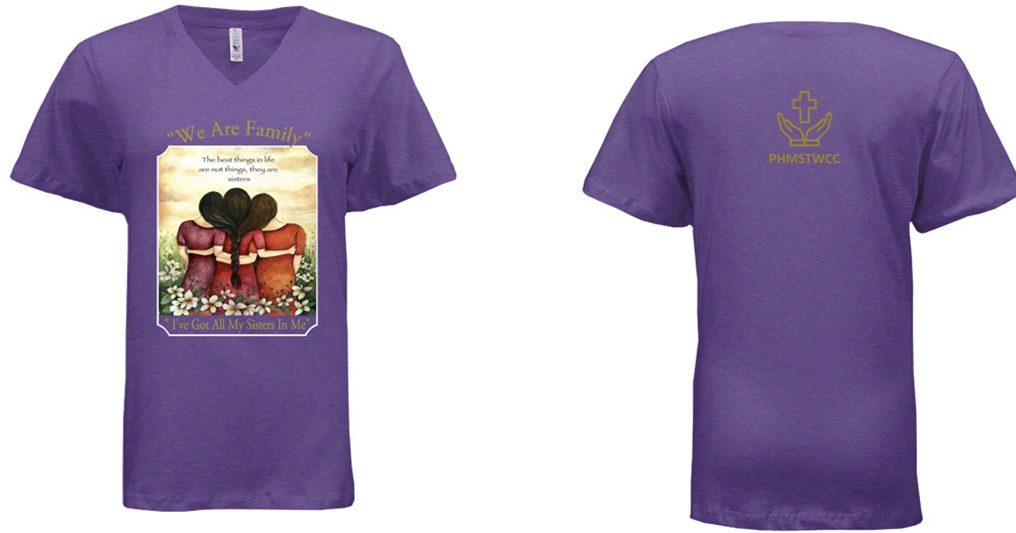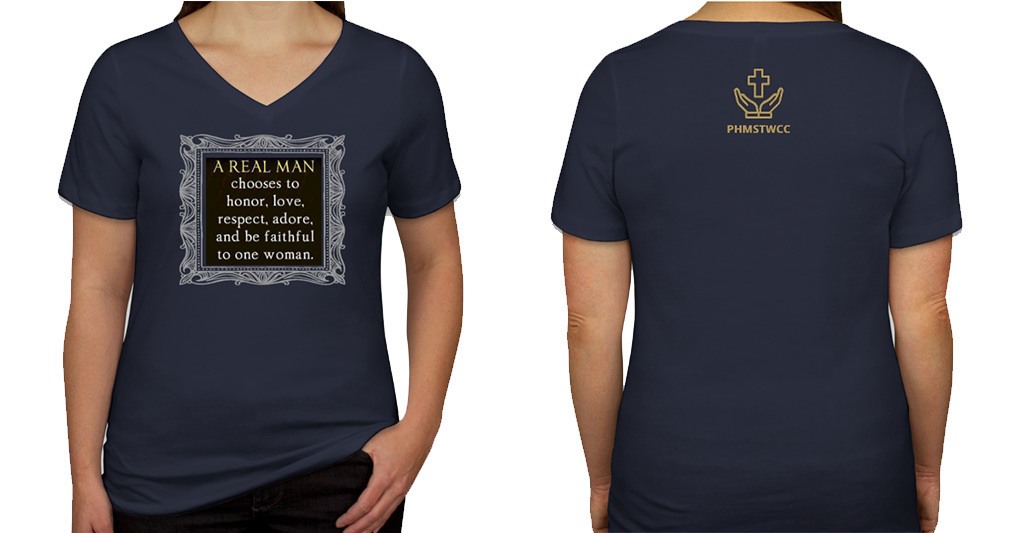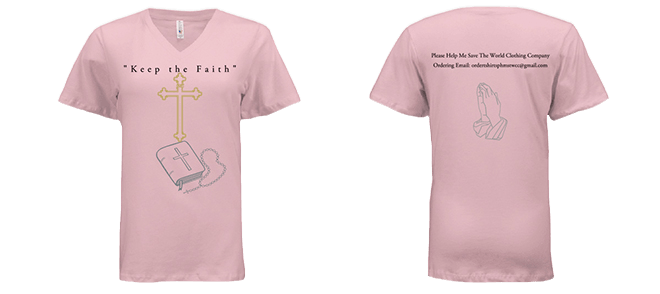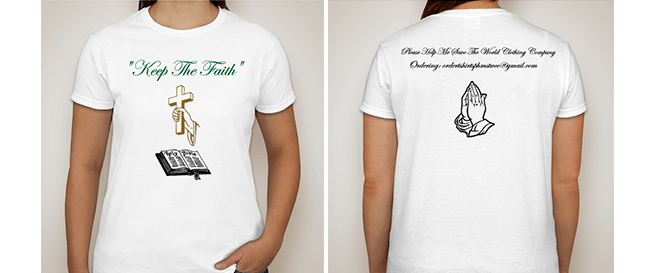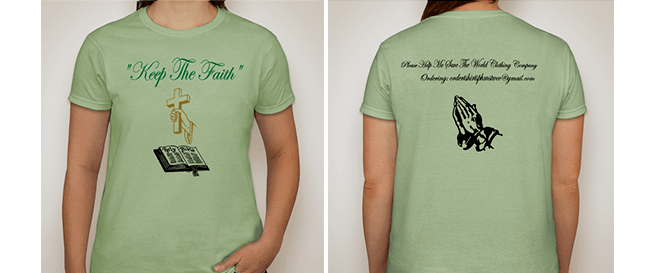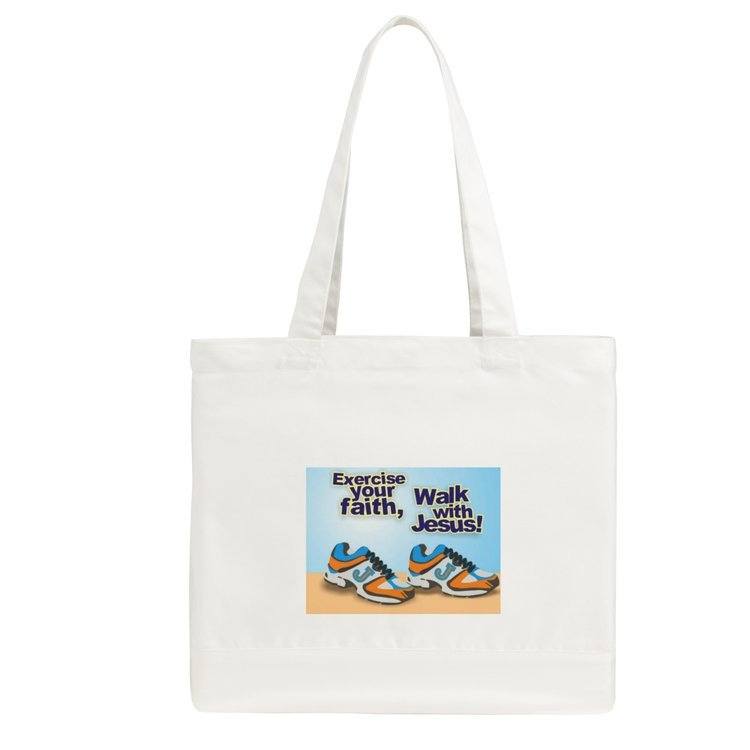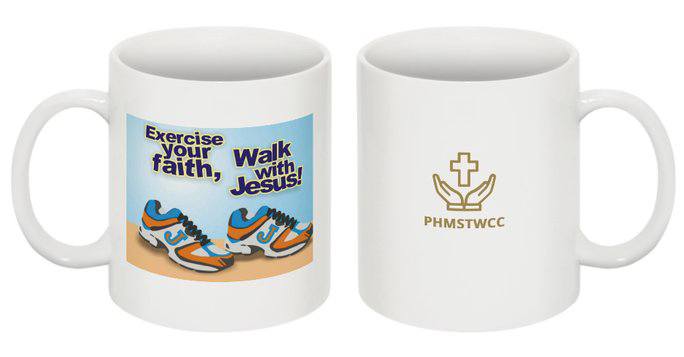 Order Now To Help Me To Protect The Protectors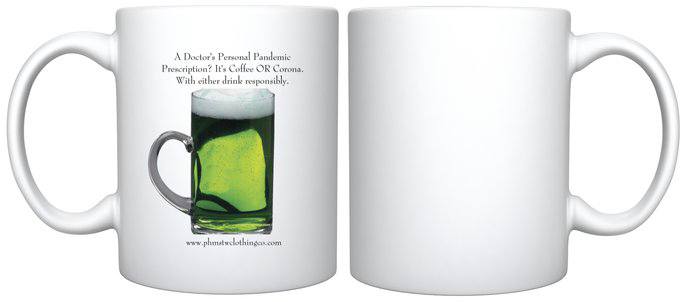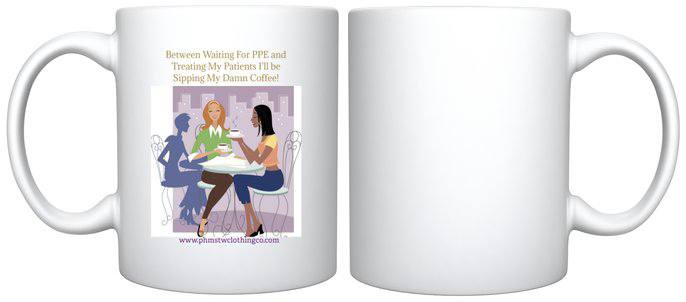 Spiritual Illuminated Designs Activated by Playing Spiritual Music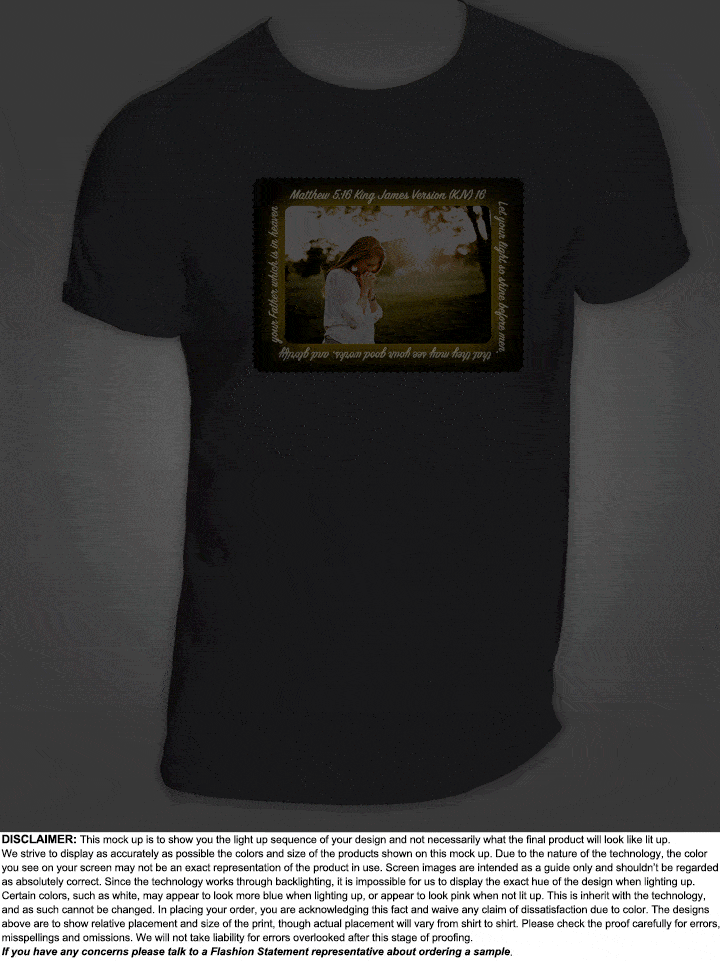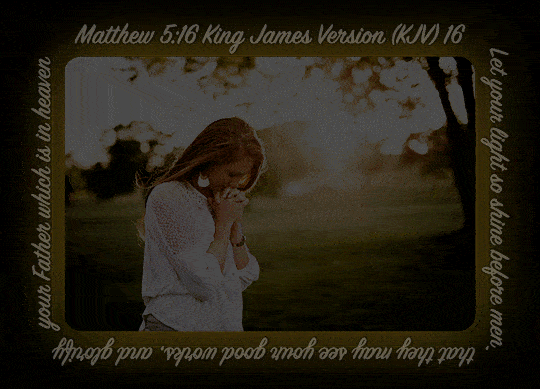 The black shirt above represents coming out of the darkness and the illuminated picture represents coming into the light.
Special Custom Designs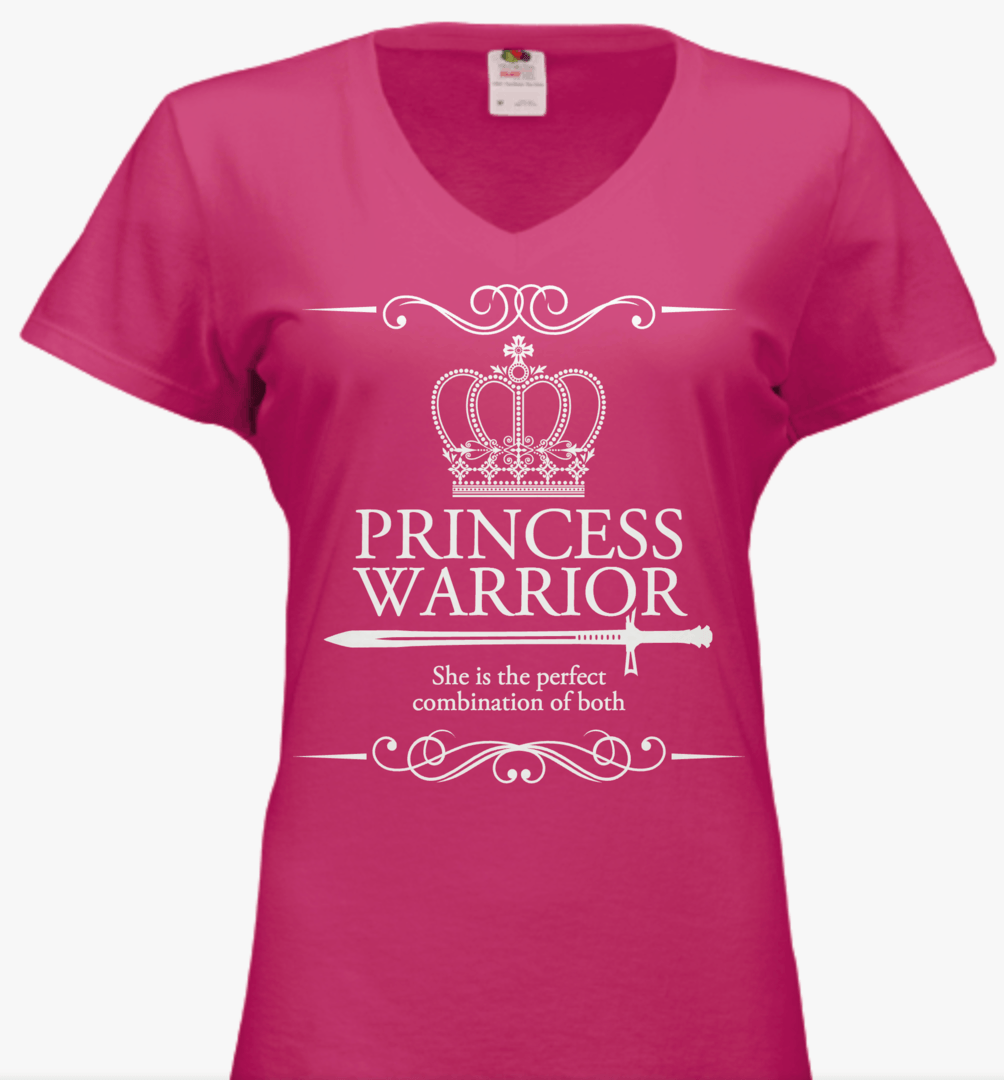 Work Shirts & Polo Shirts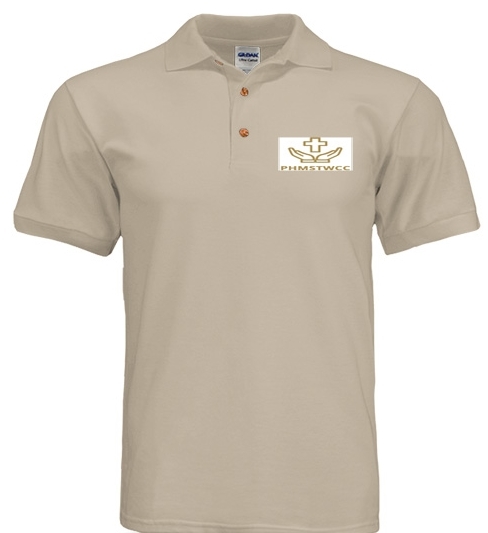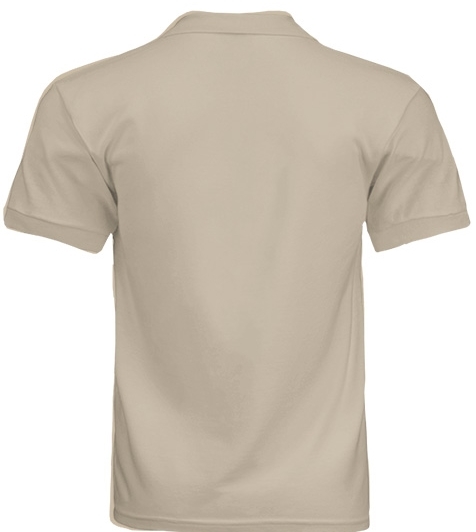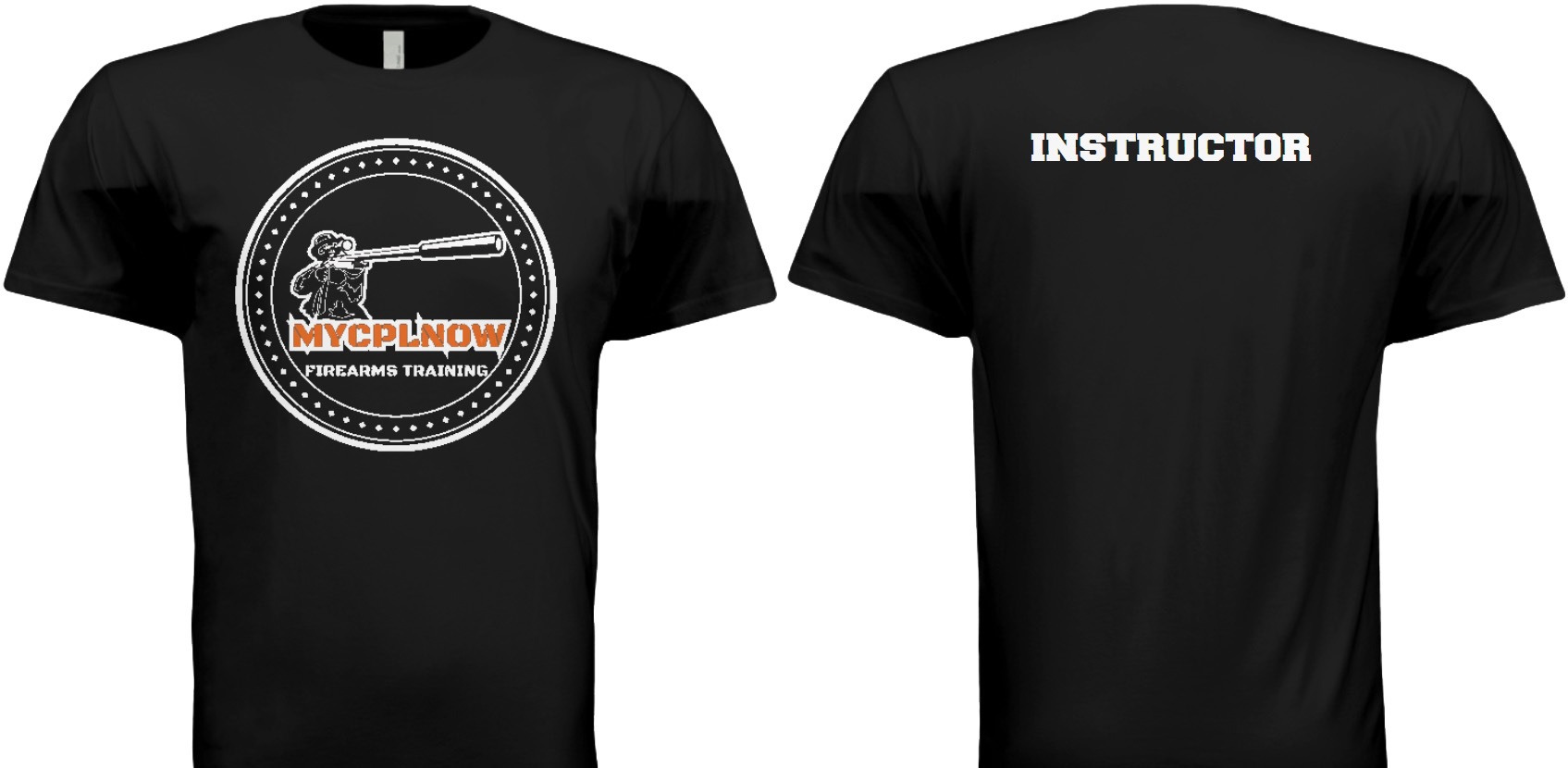 Custom Pastry Store Shirt Designs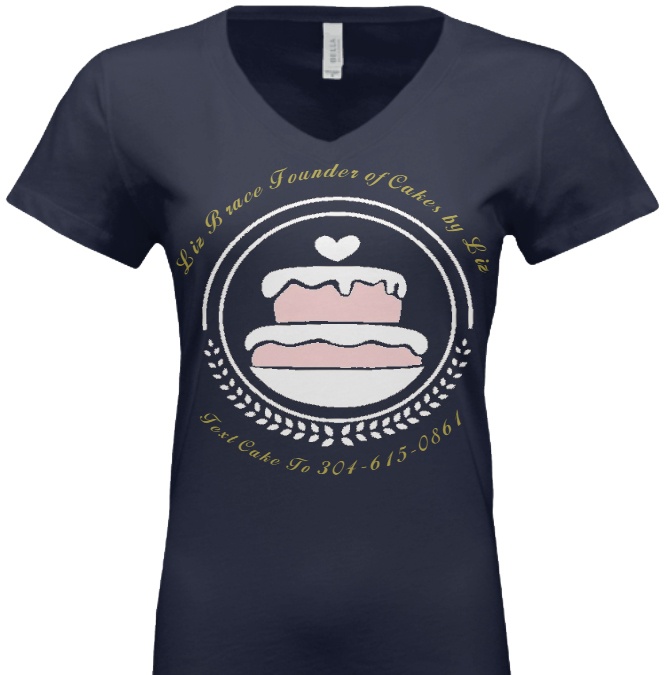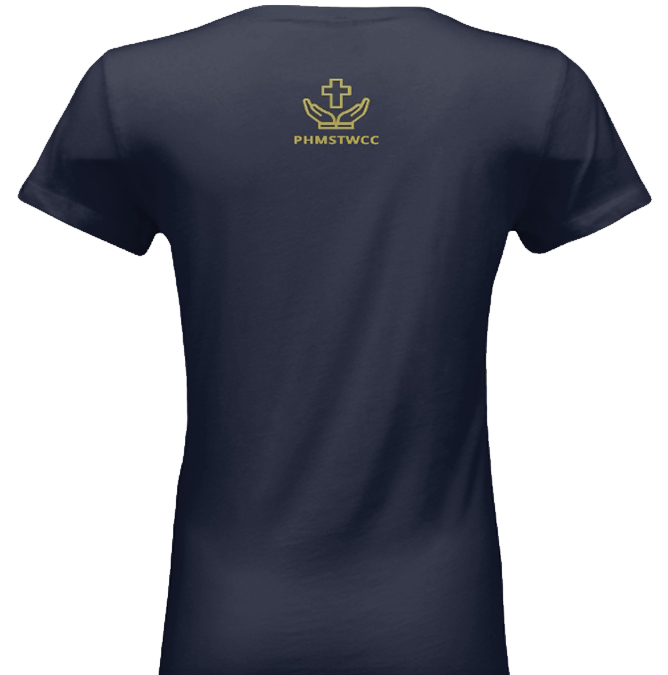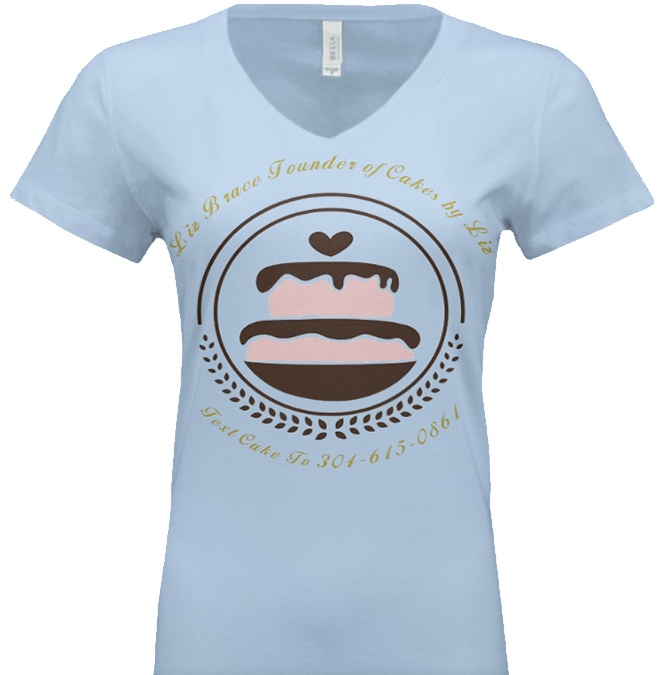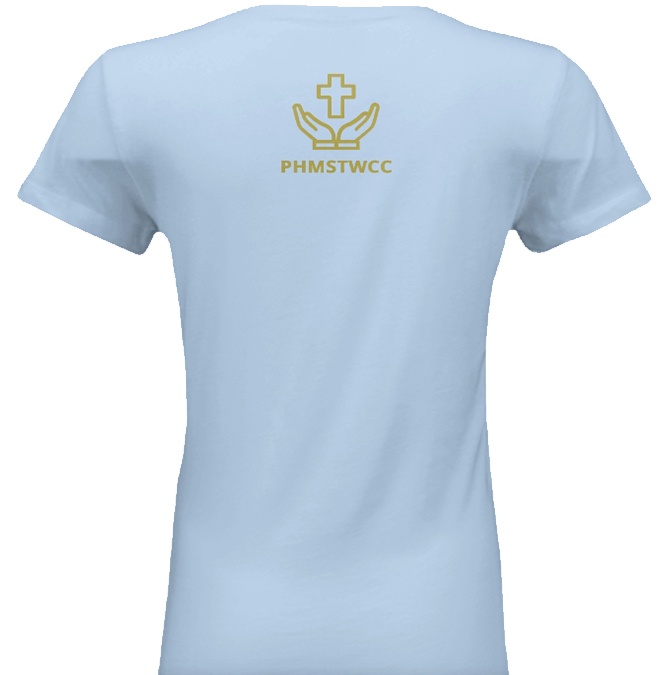 Fundraising for Non-Profits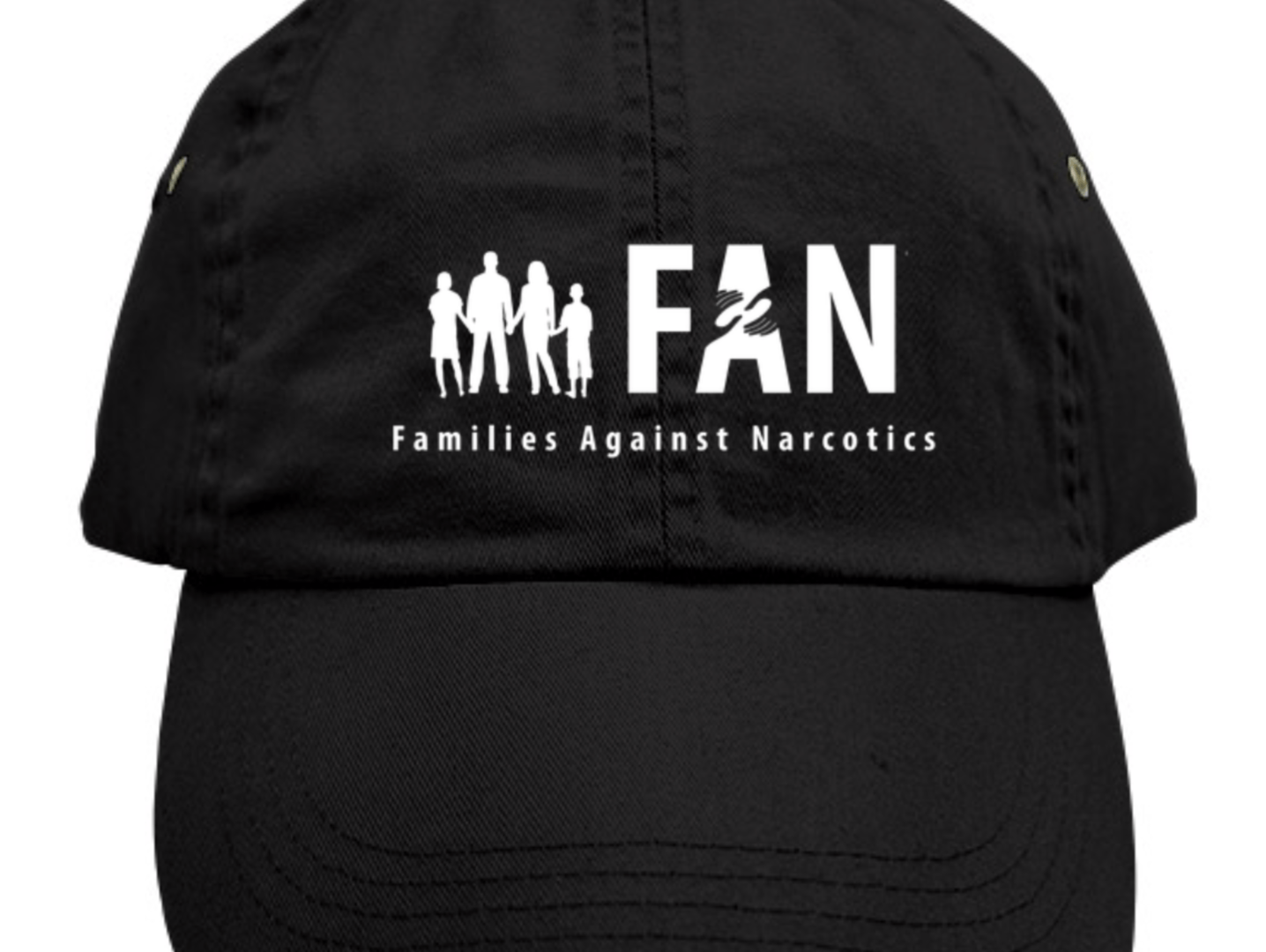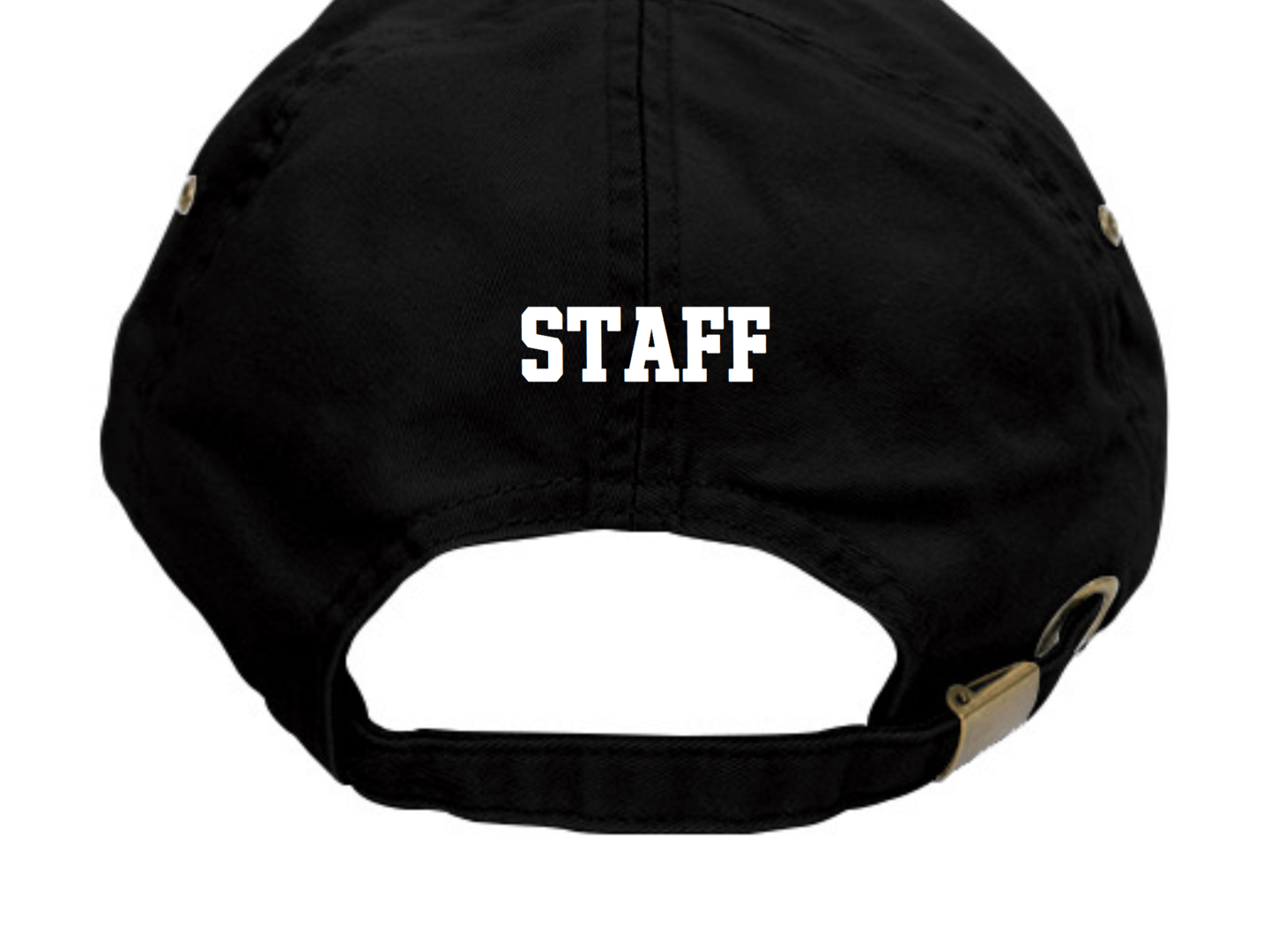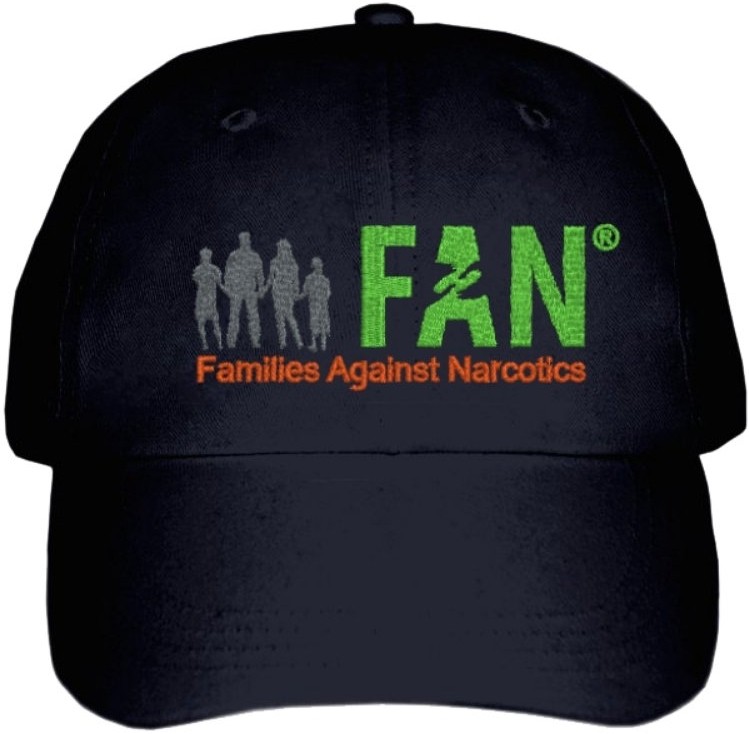 Infant's & Kid's Design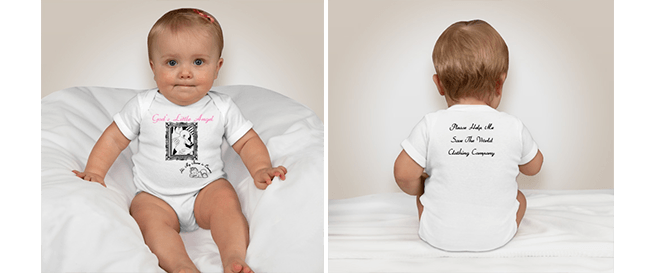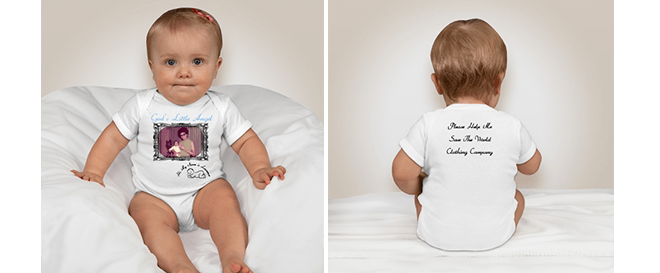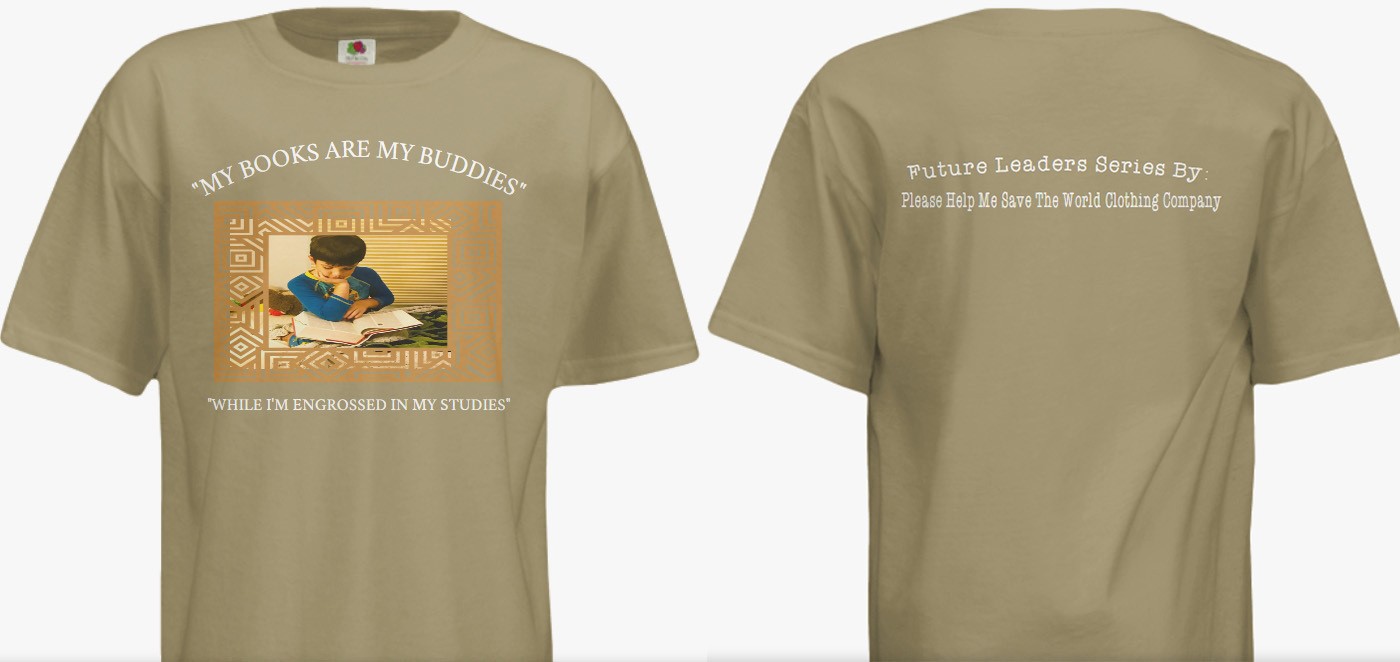 Memorial Shirts & Mugs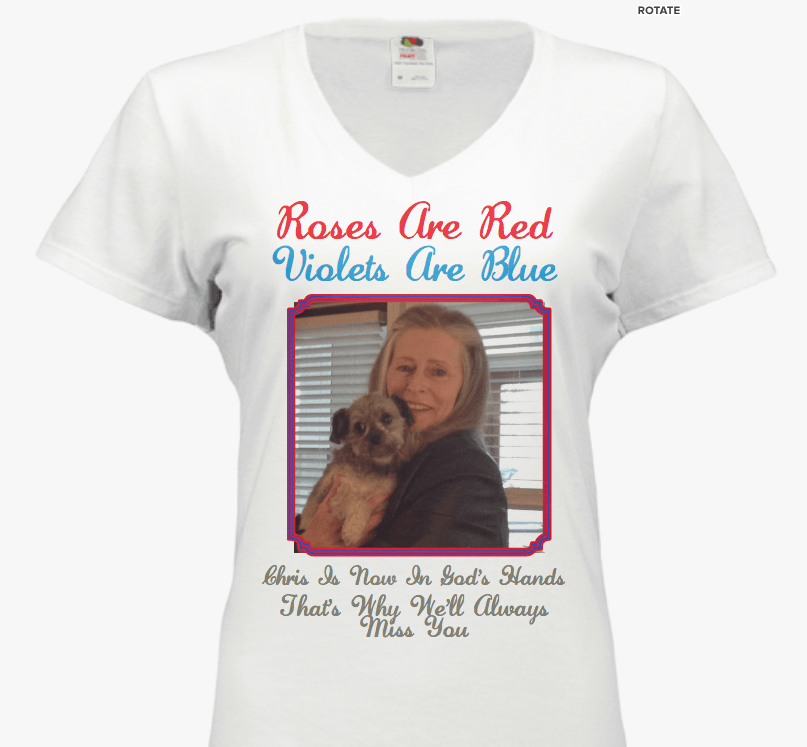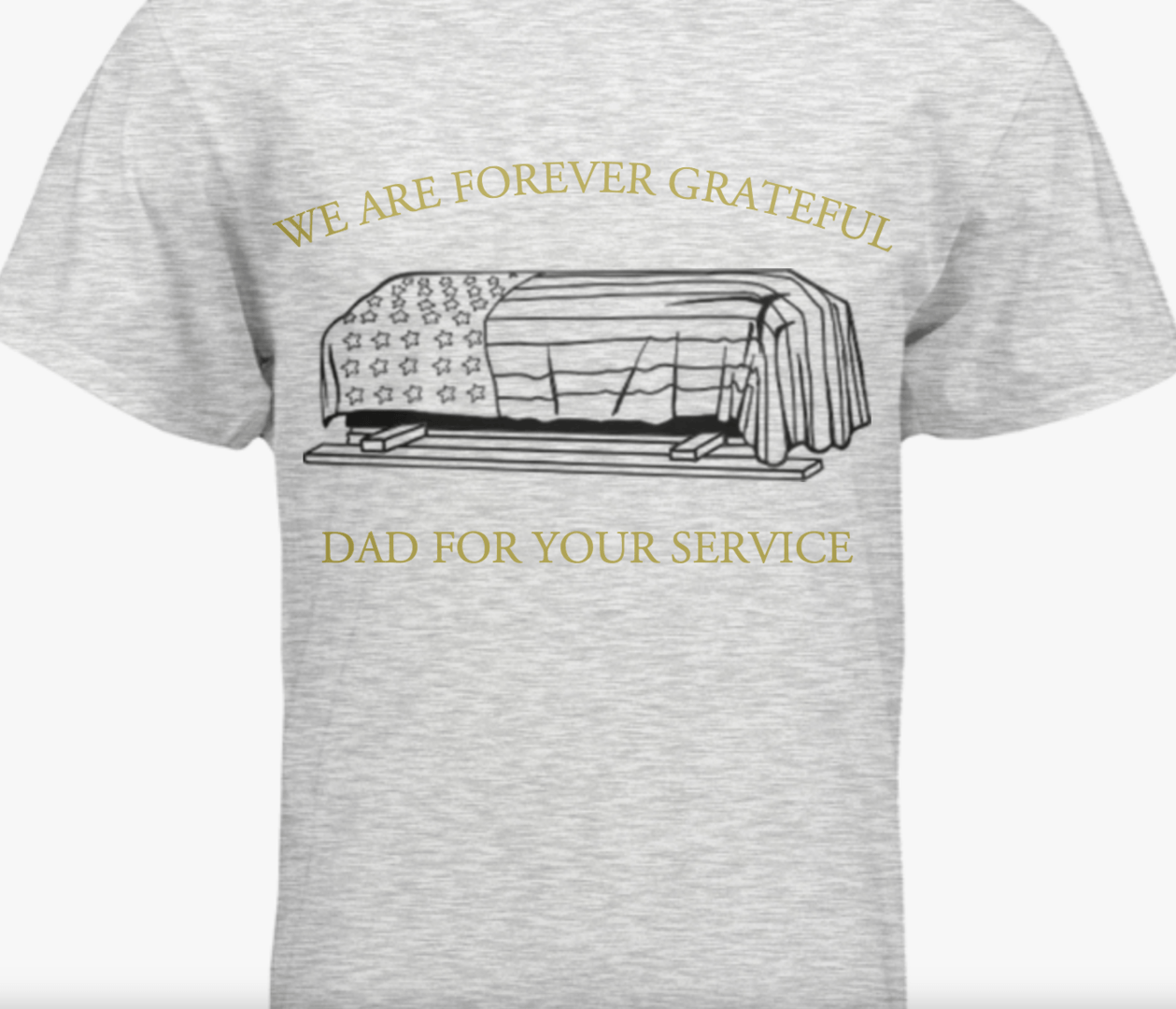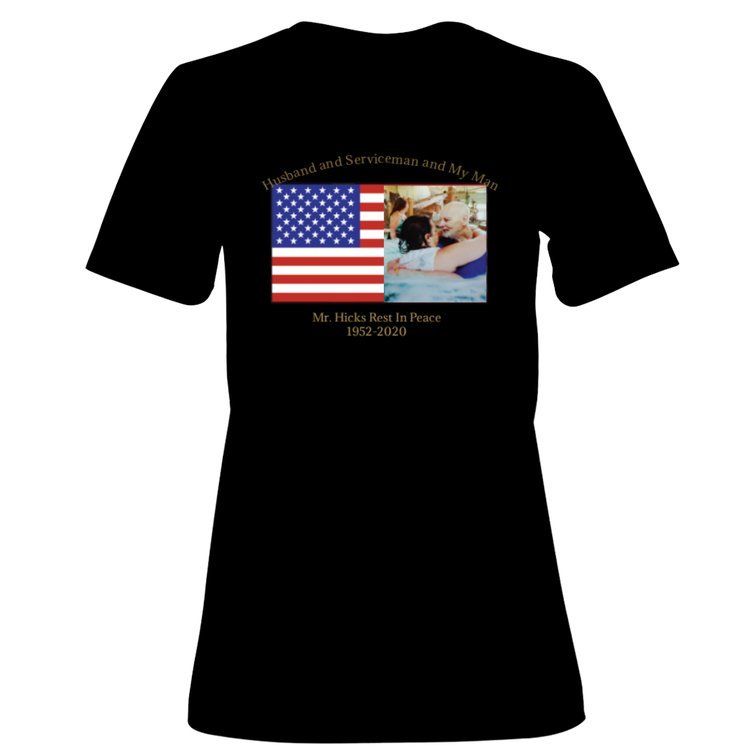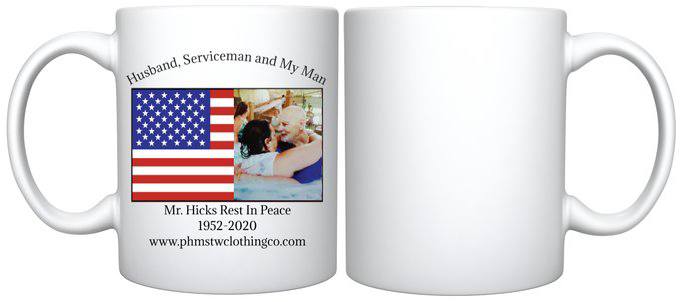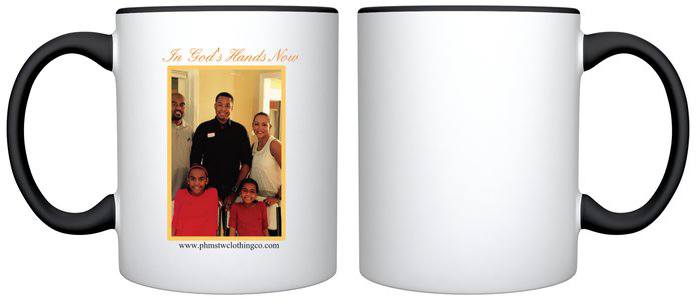 Coffee Mugs and Tote Bags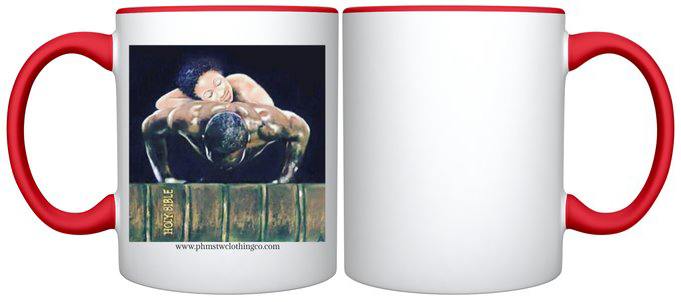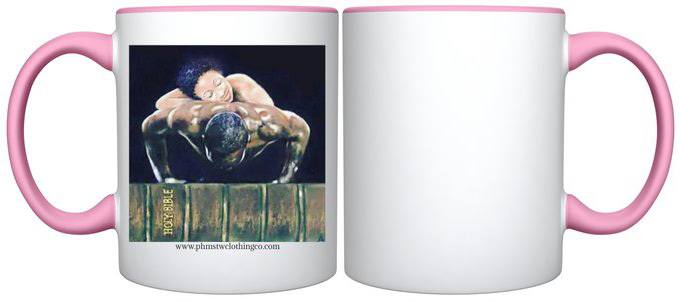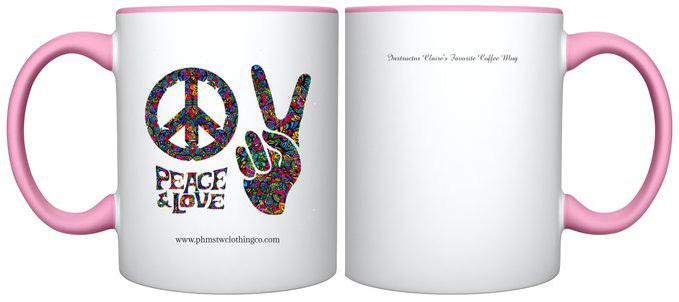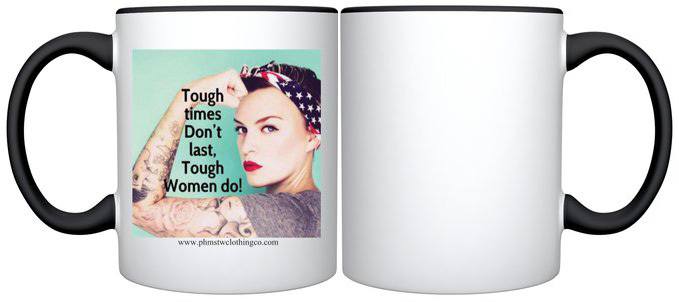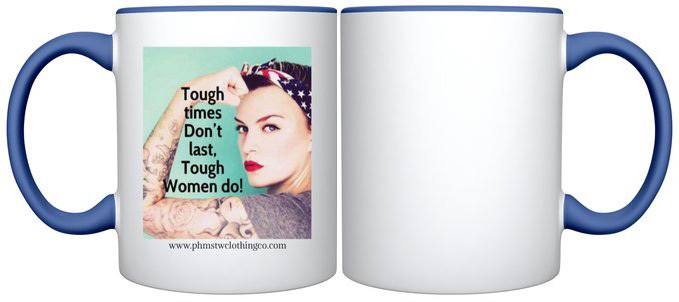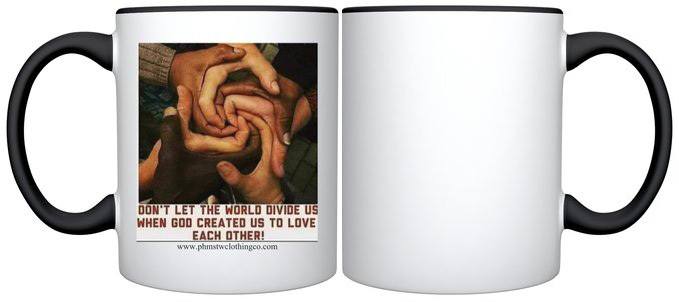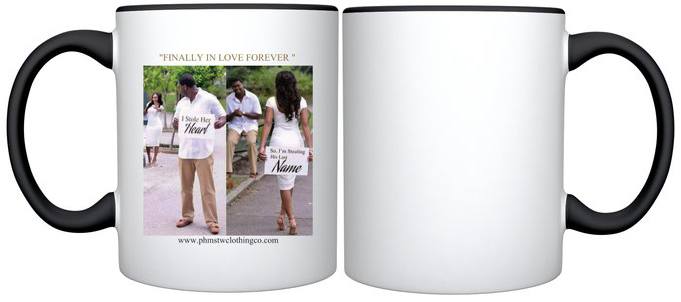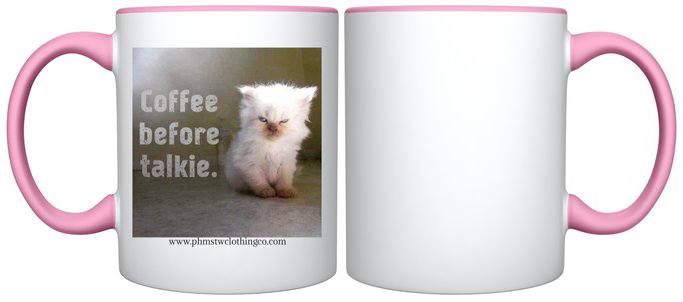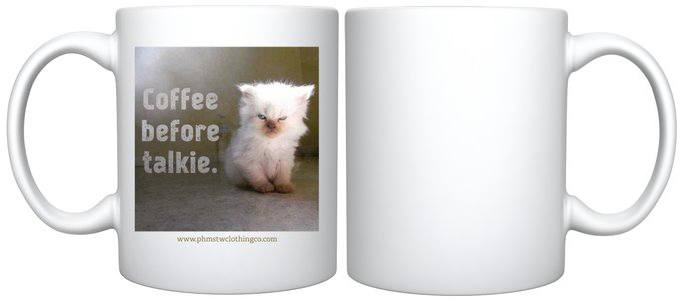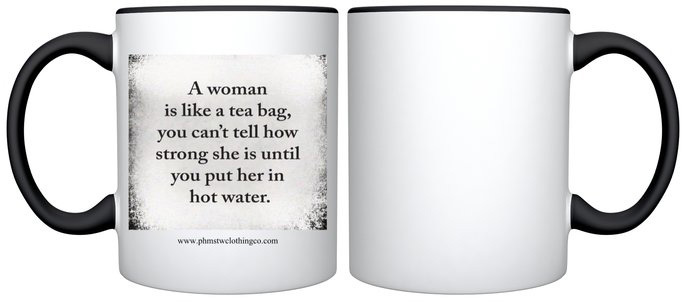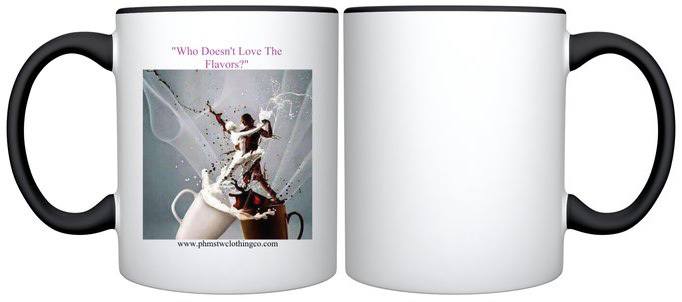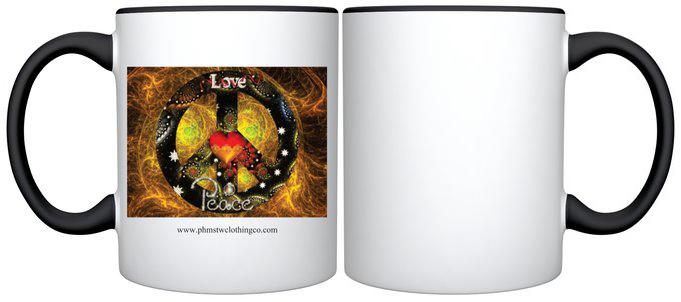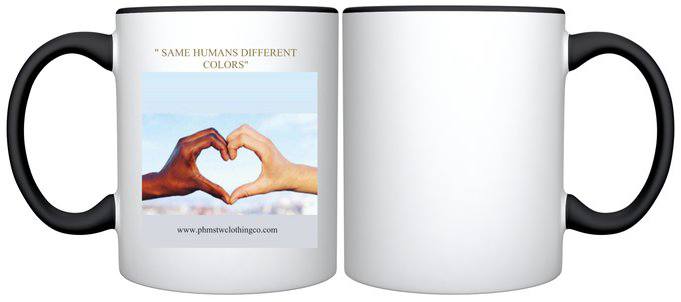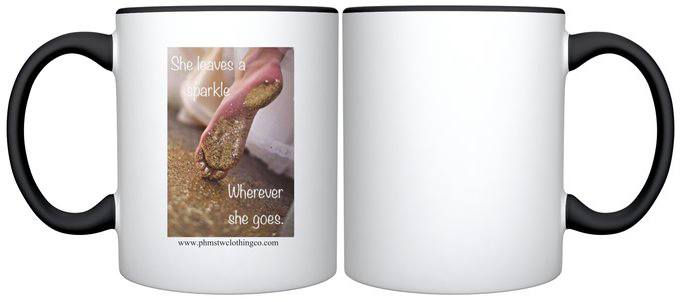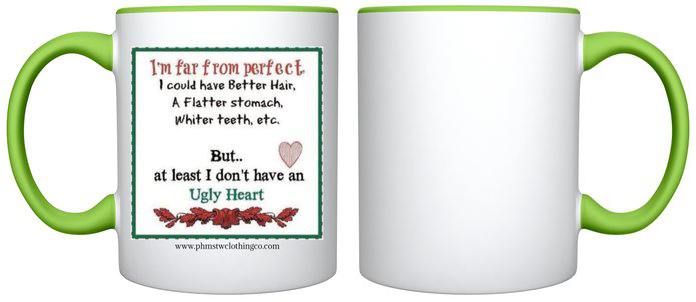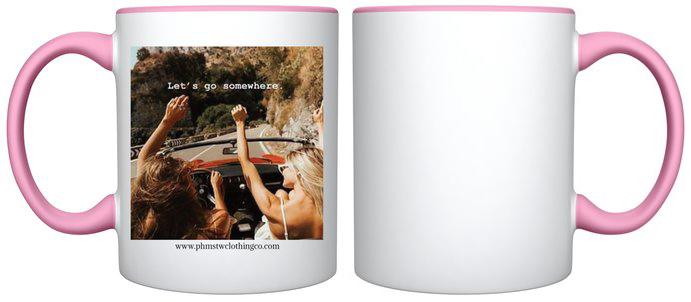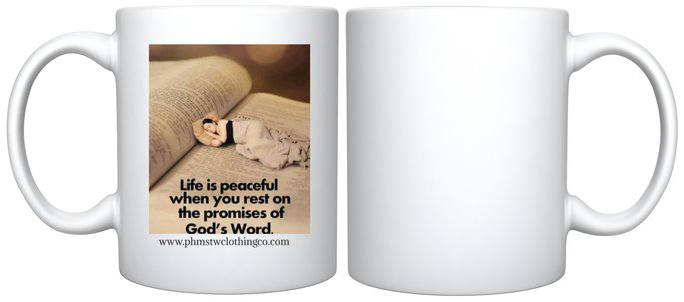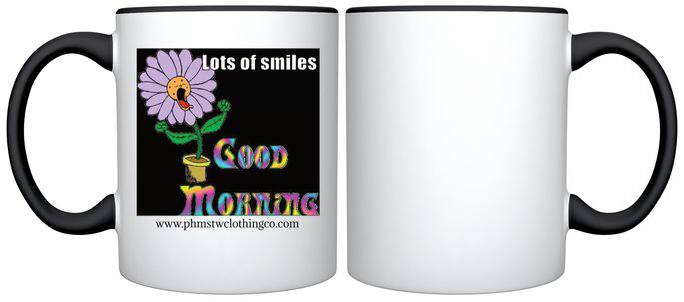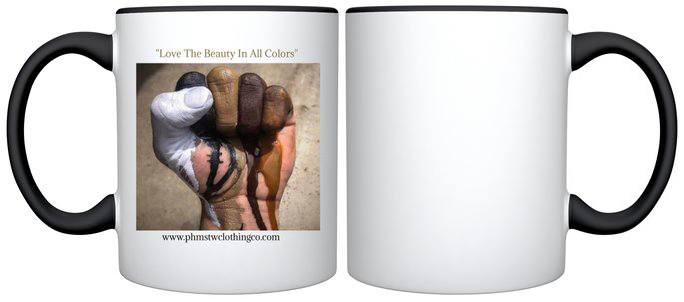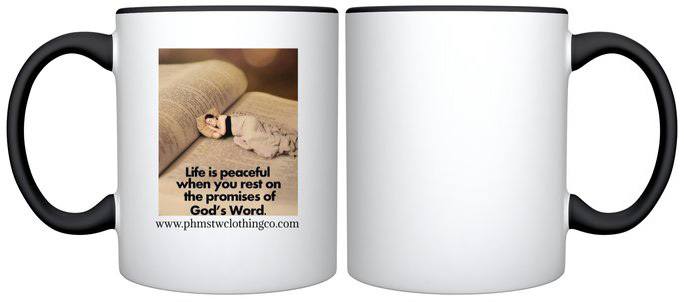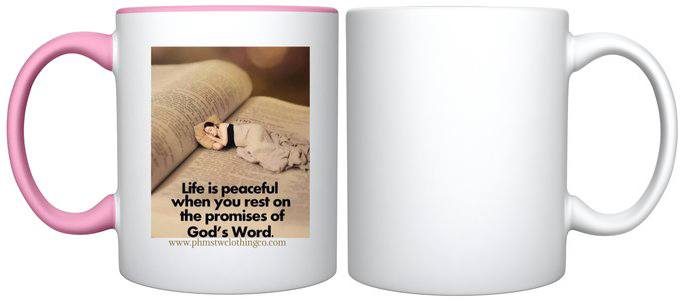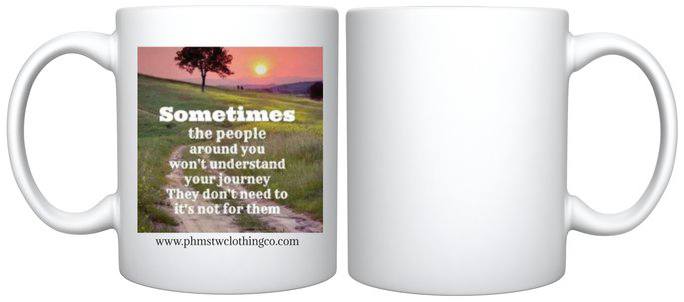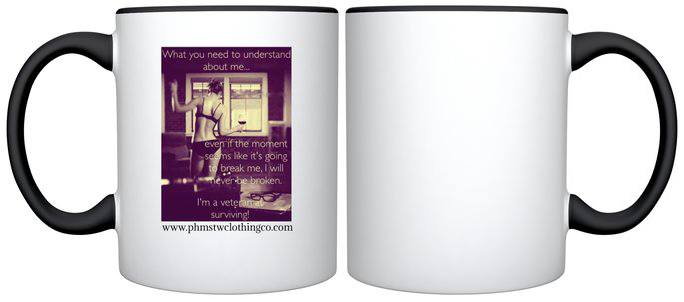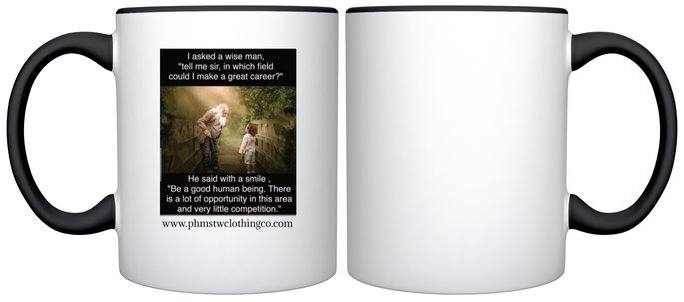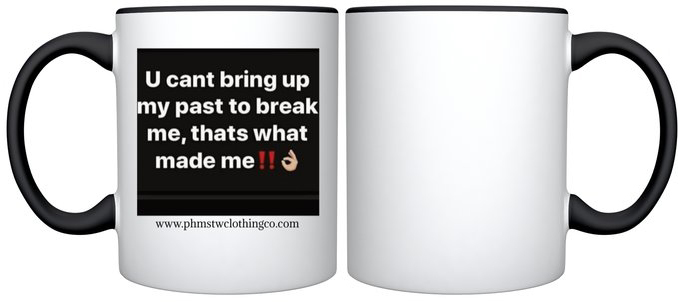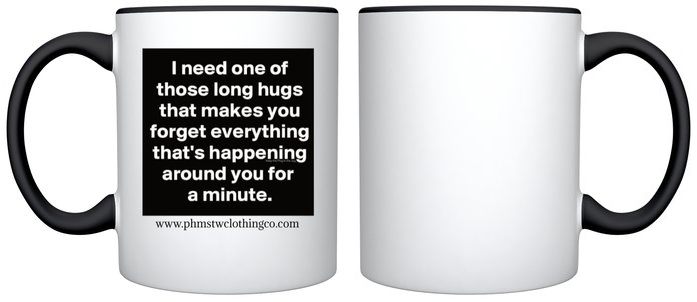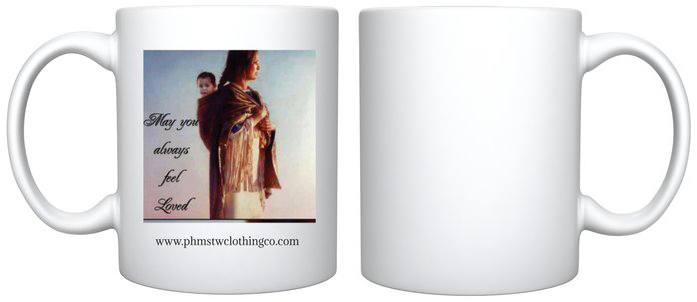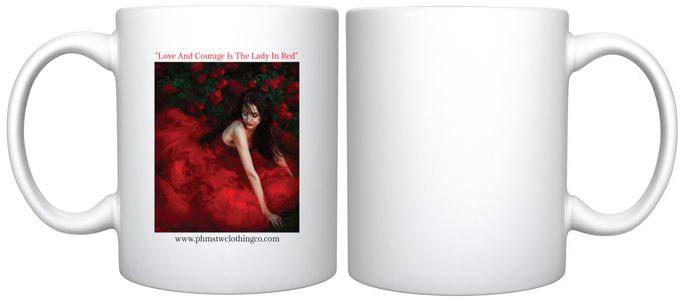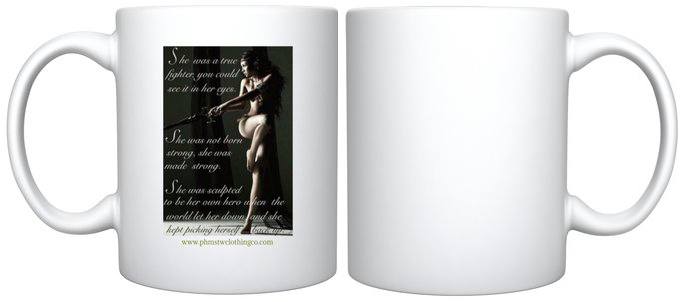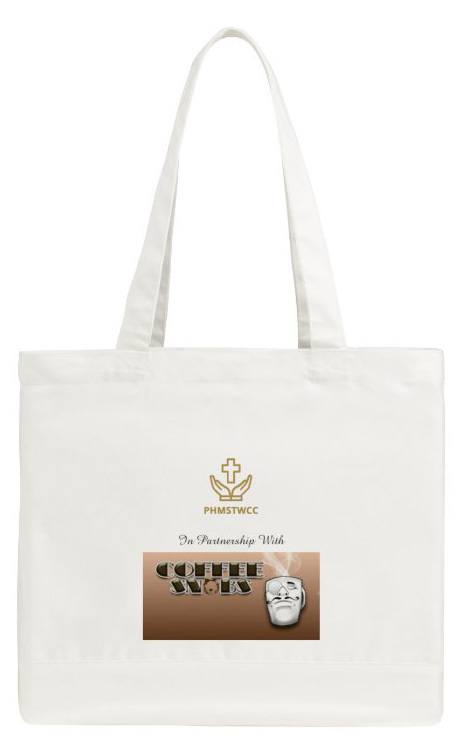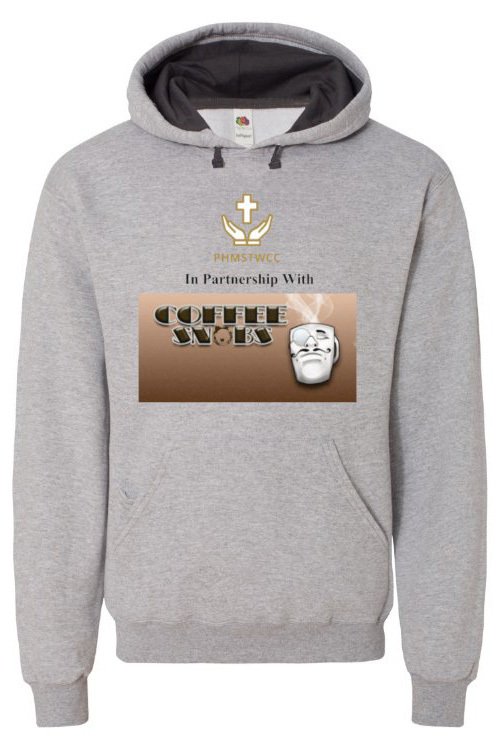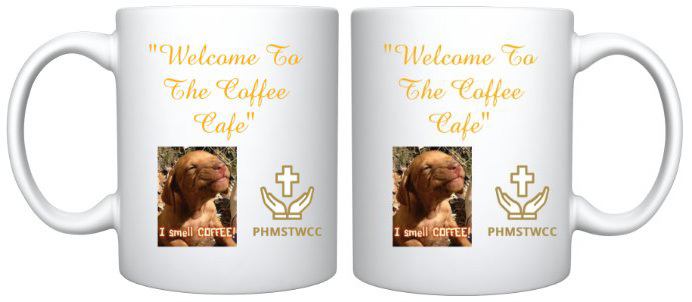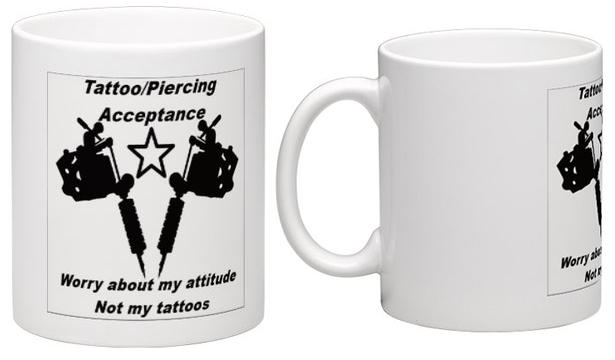 Love and Peace Designs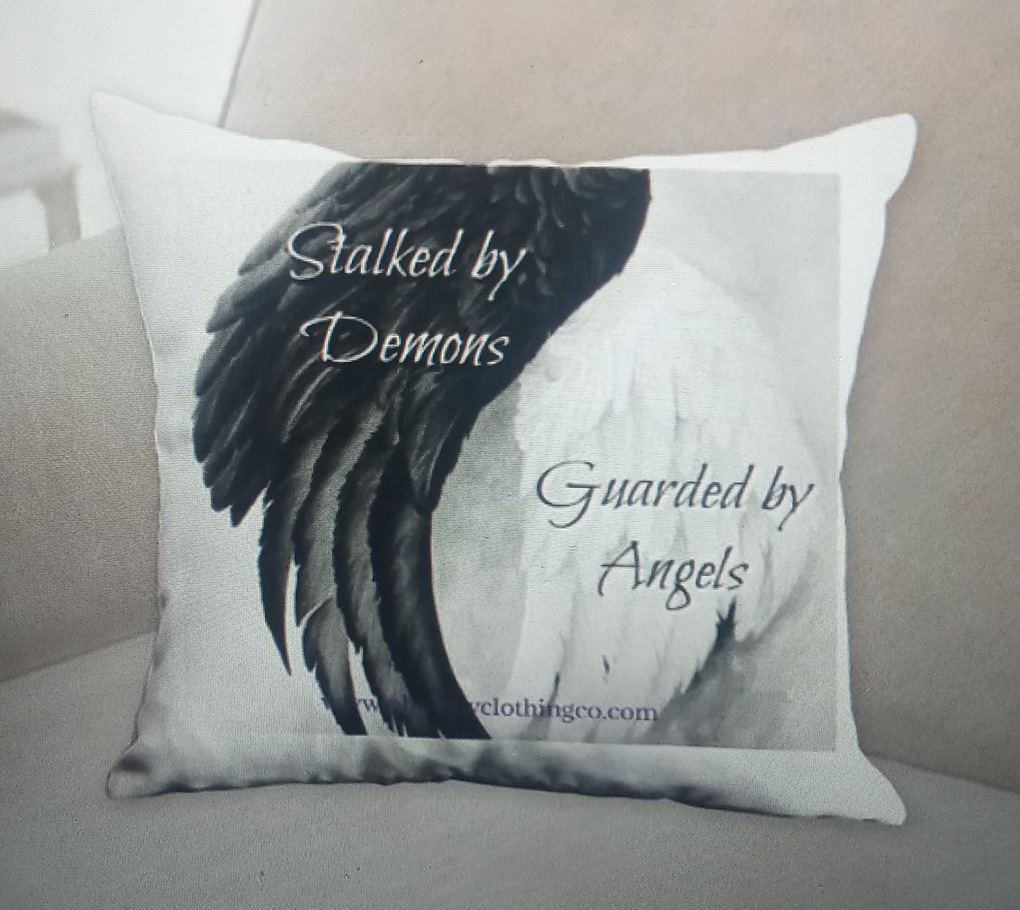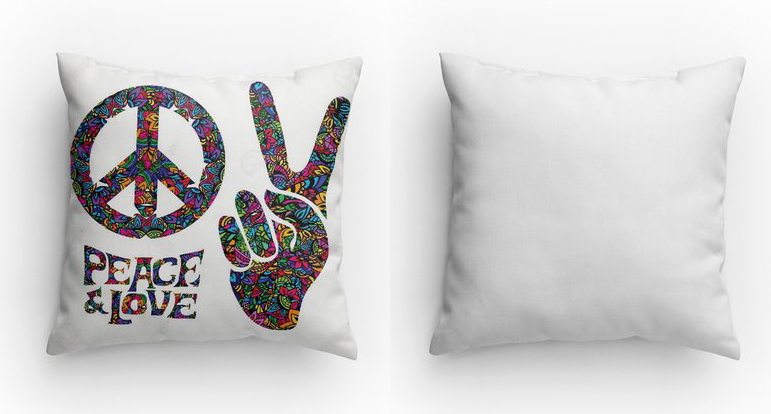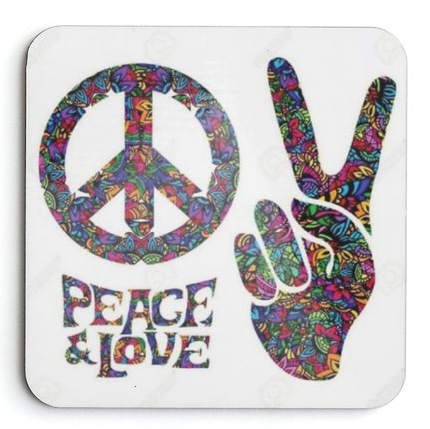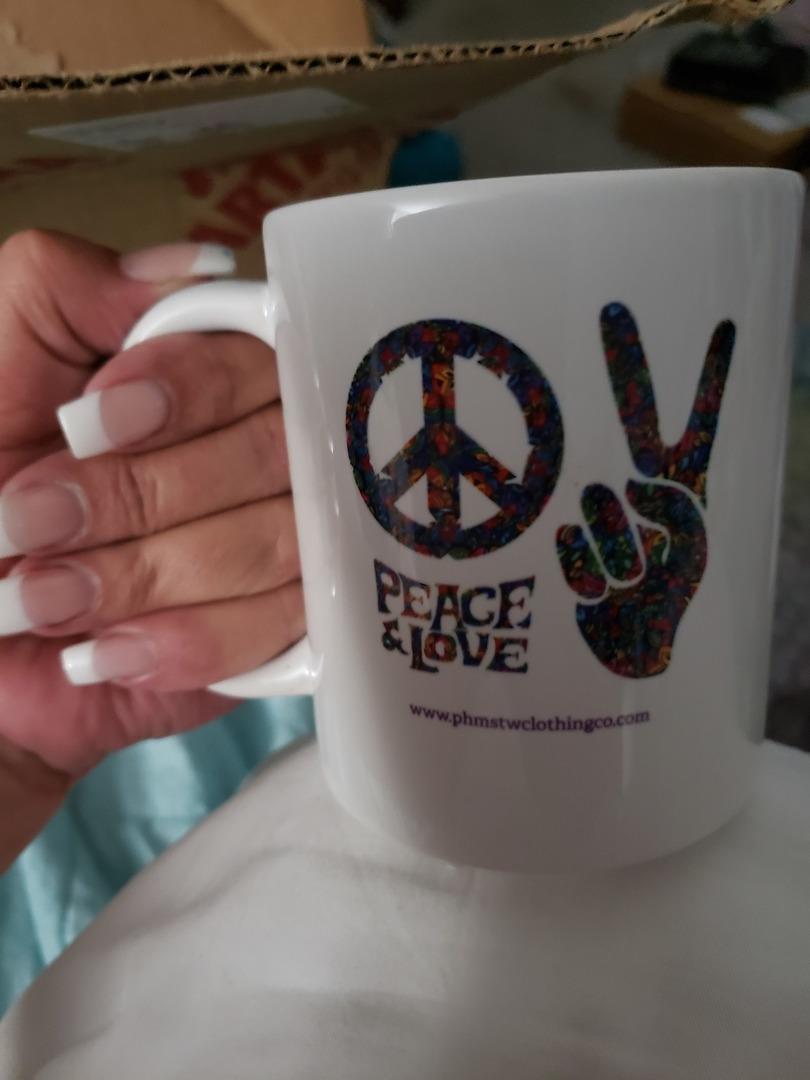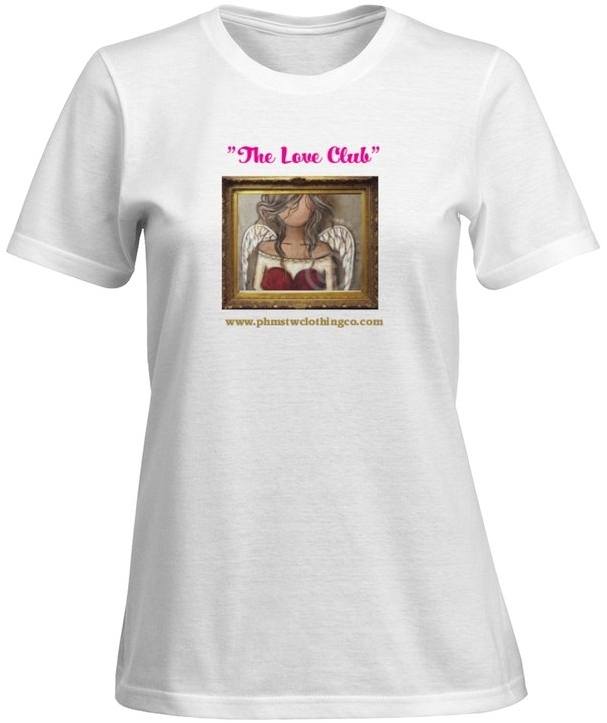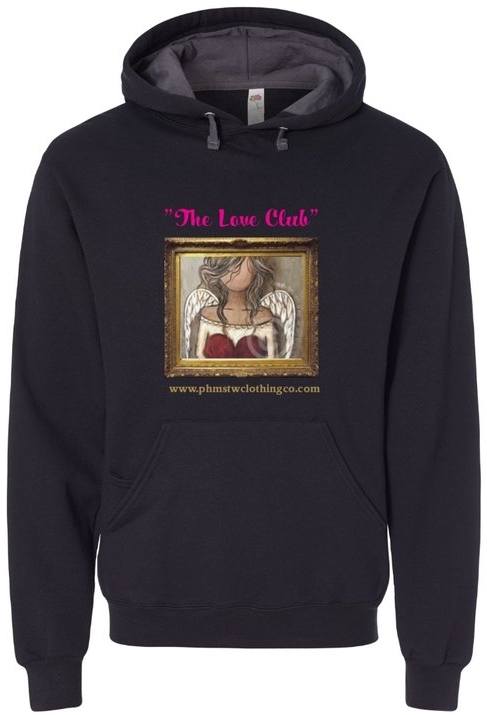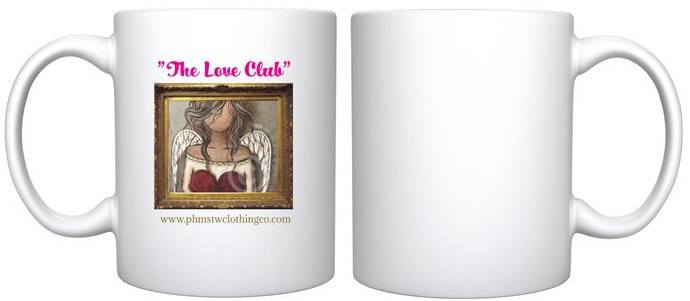 Pillows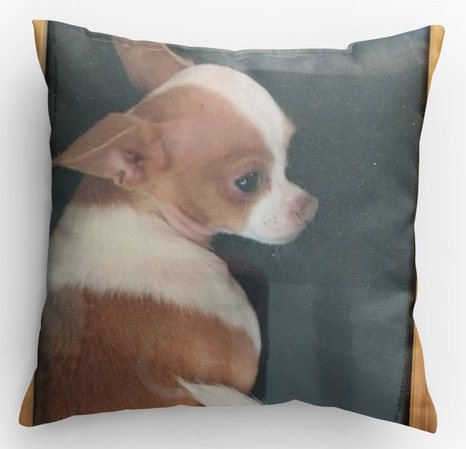 Fur Baby Coffee Mugs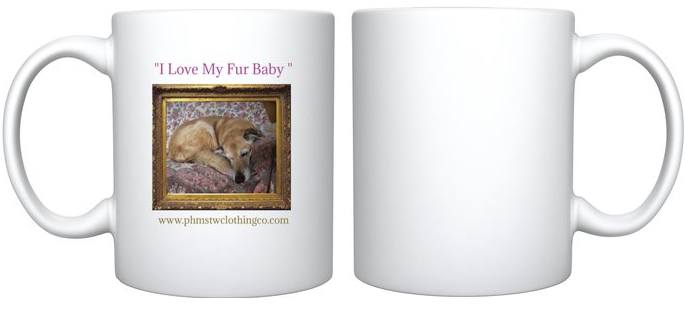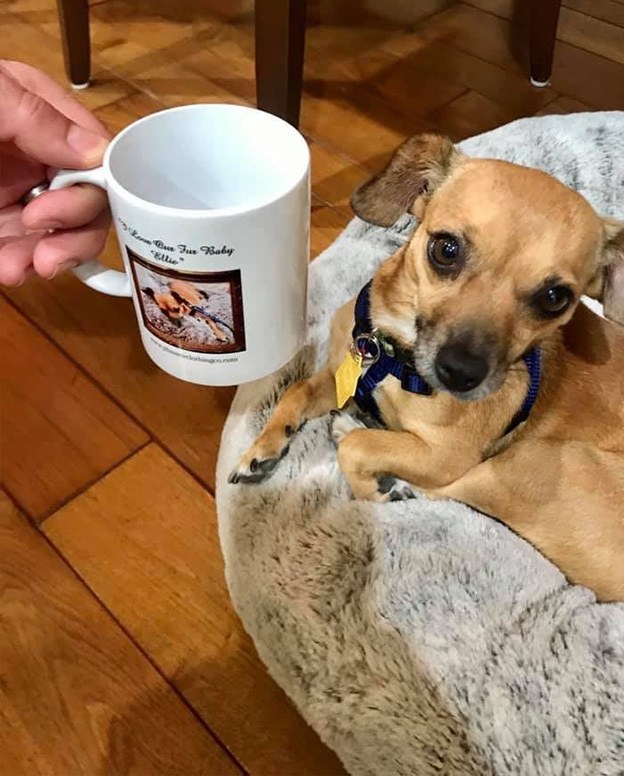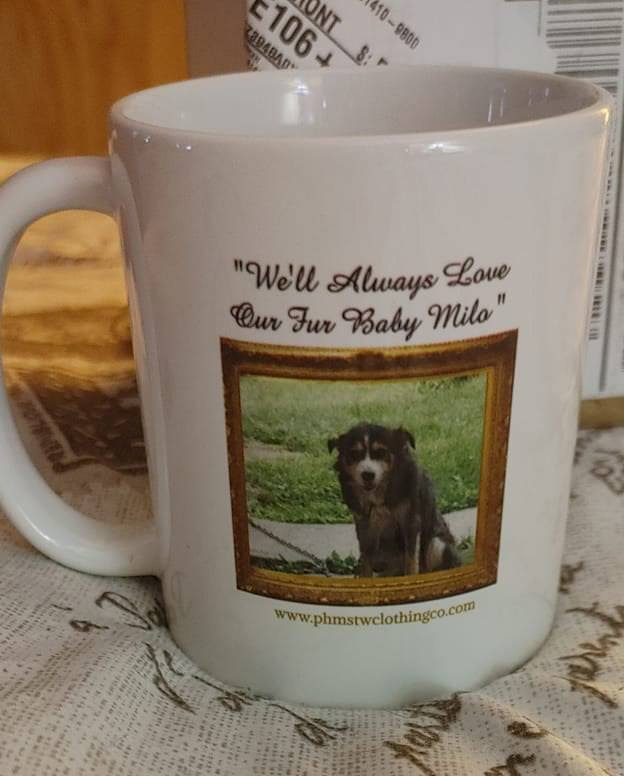 Face Masks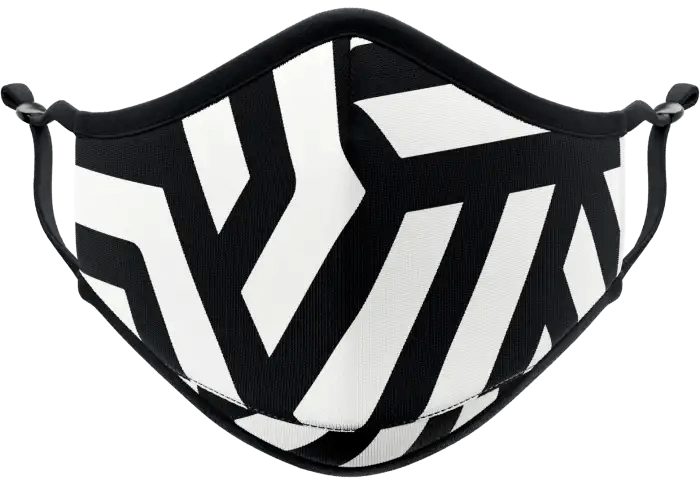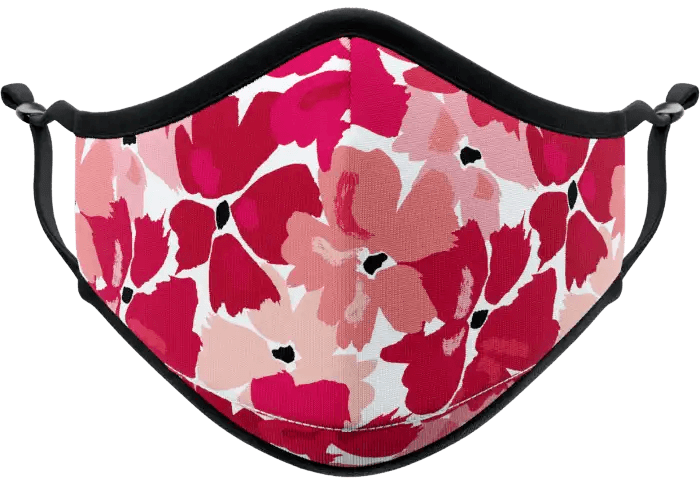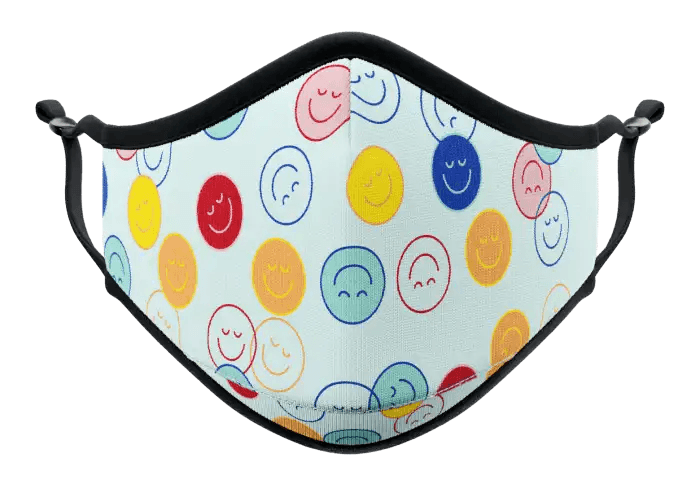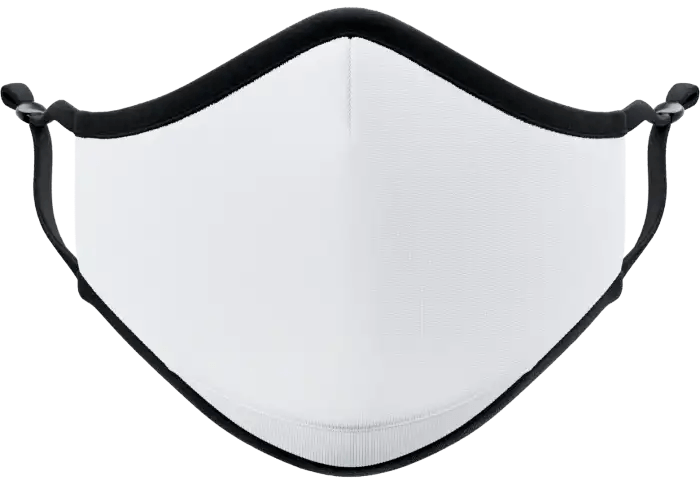 Please read my story by clicking the OUR STORY tab at the top of the home page on the website, so you'll understand my mission and vision for OUR world! Quality T-shirts are typically 100% pre-shrunk, ringspun cotton.  50/50 Pullover and other hoodies are typically a poly/cotton blend. Follow all cleaning instructions on the tags. All sizes of shirts and hoodies for adults and kids are available from XS-4XL. If we have any issue with your particular size, we will do our best to locate the size which will fit best for you where possible. And other custom designs you request, colors, and all other types of apparel are available including price quotes on multi-unit discount orders! For the purposes of copyrights, trademarks, and intellectual property rules and laws, YOU represent that any special designs you send to us that you would like produced are your property or that you have permission from any respective owner to use those designs. While we may use such designs for our marketing and other purposes, unless otherwise discussed you will retain ownership of special designs that we produced for you submitted by you. Designs we design for you, we would retain ownership with usage privileges granted to you. 
"Fair use is the right to use copyrighted materials without the copyright owner's permission. It was designed as an exception to the exclusive rights granted above, permitting limited and reasonable uses without permission as long as they do not prejudice the copyright owner's rights or interfere with normal exploitation of the work. The classic example of fair use is the quotation from a book being reviewed. Since an author usually does not review his own book, the impact of the quotation on his interests should be minimal. If, however, so much material is quoted that the review will substitute for a purchase of the book, the use will not be considered fair.
Thus, fair use is intended to allow the unauthorized use of copyrighted materials for the benefit of society, believing such use serves a higher purpose." Please Help Me Save The World Clothing Company believes that this law/ policy applies to us when an obtained photo or other images acquired by (PHMSTWCC) from the "public domain" or internet is used by us without permission from any owners when no owner information appears to be available or the owner cannot be reached. All creations by  (PHMSTWCC) are for the primary purpose of the benefit of society and to make the world a better place for us all by disseminating constant positive and uplifting messages into the world. If at ANY such time an owner approaches (PHMSTWCC) with issues or concerns about its use of such images (PHMSTWCC) agrees to completely and fully and without reservation work with said verified images owners to either cease or desist the use of such images or to make the owner whole in some "reasonable way" or to acquire permission for usage at the point of contact with said verified image owners.
In our supply chain, our goal also is to always strive to work with producers and manufacturers of our branded apparel, who have sustainability goals and efforts in place or are working on these goals and comply with the many consumer protection laws in place for the ethical and safe production of these goods such as the Consumer Product Safety Improvement Act of 2008 also known as (CPSIA). We also can produce custom baseball hats and winter caps, winter gear, work uniforms and gear and more so PLEASE inquire. To order please download order form or email, call, or text us for more details or with ANY questions not addressed here! Your satisfaction is guaranteed; however, if there ANY issues with manufacturing or delivery that are inside or outside of our control for any reason you agree to be flexible with us as we work out a solution with you.
$(SPECIAL AFFORDABILITY/ SALE PRICING/ SUPPORT OUR MISSION POLICY)$ 
Sales tax OR sales tax recovery MAY apply to your order. Circular neck t-shirts (other designs listed or not listed on the website may have other pricing) as visible on the website at this time are only ($39) individually with no sales tax assessed unless a Michigan resident or no sales tax assessed as a verifiable sales tax exempt organization plus any applicable shipping. To the best of our knowledge and with recent changes in legal legislation in the states of California, Arizona, Washington state and other states, these states (may) have sales tax requirements where our customers or us may have to remit sales taxes to your state taxing authority on goods purchased online or even from a brick and mortar business with no physical presence in your state. Unless you are a resident of Michigan we will not assess and collect sales taxes of purchases from us and it will be the responsibility of our customer to check on the rules and regulations of your particular state. Generally in these states and others there must be a huge volume of ordering taking place to be applicable. (Again) special quote priced large orders WILL have reduced pricing! Two to three week shipping in the USA is FREE via UPS, FedEx, or USPS, but if you desire rush shipping such as one week delivery or two to four day delivery that cost will be determined during the processing of your specific order. Canadian delivery and shipping to other countries will be discussed with you before final orders will be placed for any currency issues or any possible taxes and other such customs or other legal fees and transaction fees and issues which may be applicable by your country on your order! 
Quality V neck shirts are ($49) and ($59) for our quality and super comfortable hoodies. Please inquire as to any other pricing for any other apparel and custom orders and new items not listed on this website. Custom 11 ounce coffee mugs are ($14) and tax may apply plus shipping and tote bags are ($35) and the (Peace hoodie or coffee themed hoodies) are ($39) plus possible sales tax and shipping which will be determined at the time of your order BUT is very reasonable in cost! Peace pillows which are soft and durable 100% polyester and are 14"X 14" are ($30) and 18"X 18" ($40) and 26" X 26" are ($50). Peace cup coasters for a 4-pack are ($15) and all baseball hats are ($22). (Top quality Face masks) are ($25) plus sales tax or sales tax recovery plus 2-3 week delivery/shipping. ($15) for one pack of 10 count replacement mask filters. Demand is high at this time due to demand and that demand placed on our supply chain. 
(Mask sales): Wearing a mask is one step we can all take to help protect other people, along with social distancing and washing our hands.
These RFS reusable masks are engineered with a Replaceable Filter System, tailored for comfort, and printed in unique designs. Find the design that expresses your (or your child's) style and keep your community safe.
Note that our reusable face masks are (NOT) medical devices or personal protective equipment (PPE).
Designed for durability + comfort
Reinforced stitching, certified materials, long-lasting sublimated graphic designs, and a 100% cotton anti-allergenic inner layer that's soft on your skin. Made to fit every face 3-dimensional chin structure, a nose bridge that endures for thousands of bends, and adjustable straps to keep your mask the perfect fit all day long.
RFS masks help you stay safe and breathe easy
Advanced filtration blocks airborne contaminants without trapping moisture. A replaceable fiber filter means you can rewash your mask over and over, reducing waste and staying safe.
Durable outward-facing textile

Replaceable fiber filter

Electrostatic absorption cloth

100% cotton inner layer

Adult masks: 24cm x 15cm. Kids' face masks: 19cm x 12cm.

Both the adult and children's masks include adjustable straps.

Inner layer: 100% cotton.
Outer layer: 91.7% polyester fiber, 8.3% spandex.

Before wearing any fabric face mask for the first time, remove the filter and wash the mask.

Always remove filter before washing the mask.

Wash by hand or in a washing machine. If using a washing machine, use a gentle cycle and natural detergent. Air dry or machine dry on low heat.

These masks are not medical devices or personal protective equipment (PPE). They are for personal use and are not intended for use by health care professionals or for use in hospitals or health care facilities. These reusable face masks should not be used in: Any surgical setting or where significant exposure to liquid, bodily or other hazardous fluids may be expected; a clinical setting where the infection risk level through inhalation exposure is high; the presence of a high intensity heat source or flammable gas.

Every mask ships with one filter included.

Each filter can be used for up to 12 hours.

Store filters in a clean dry place.

Do not wash or clean the filter. Do not rub the filter.

Before putting on or taking off a face mask, wash your hands with soap and water. Or use hand sanitizer.

To put on a cloth mask, raise it to your face and place the straps around each ear. Put the top part over your nose, then pull the bottom part over your mouth and chin. Pinch the shape-forming nose bridge to improve contact.

To take off a mask, reach behind your ears and remove the straps to lift the mask off your face. Avoid touching the front of your reusable mask.

Remove and dispose of your filter immediately. Wash mask immediately or store it away from other fabrics to prevent cross contamination. Due to very high demand for these masks, delivery time is longer than usual. IT IS IDEAL TO HAND WASH YOUR MASK ONCE A DAY IF USED WITH REGULAR BAR SOAP. EACH FILTER USE IS UP TO 12 HOURS OF USE. One size fits all for male or female. There are child's masks for 3-8 years old. And 9 or older is considered an adult mask needed. No special designs available, but different colors and standard designs apply.
Please inquire about any pricing NOT listed. Your satisfaction is guaranteed and if there are ever any issues simply let us know. However, once production first begins on your order all sales become final and cannot be reversed, but again your satisfaction is guaranteed and any issues that may arise we will do our best to work with you on!Please contact us with any regular or custom ordering questions and special pricing! PART of each sale MAY be contributed to a charity of your choice! Any and all sales proceeds which are vitally beneficial to us are designed to carry out and execute our mission to help others as outlined in our mission statement. To this end we want to be affordable to (EVERYONE) who would like to support us in our humanitarian efforts designed to bring us all together so 1. If you and or others (group purchase) would like to place large bulk order there will be discounts for that. 2. Feel free to pay full price for our items if you can which will help us and in this case some type of lay-a-way option MAY be available! 3. If you'd like to fundraise to pay for our clothing or have a shirt fundraiser feel free to inquire. 4. For those with a very much tighter budget, we will try to offer you a no reasonable offer will be refused policy. 5. You may earn free items for referring us to other folks who make purchases and support us. And finally number 6. If someone wants to pay more for our items over and above the listed prices to provide more support to what we are trying to do we welcome that. An example will be the national women's march that we are trying to plan, organize and fund hopefully in 2019 or 2020 .  We may or may not collect information about your visit to our website. Our Registered Agent would be listed as the name in the Contact Us section. The confidentiality of your personal information is taken very seriously with us and will not be disclosed to outside parties without authorization from you first or unless compelled by law.
***(Also PLEASE inquire with ANY additional questions as to our new month-to-month Inspirational Subscription Service at $5 per month with a two week FREE trial if you need that. Every few days you will be emailed all types of inspirational music non-secular and secular, photos, poems, religious statements, scriptures, and custom requests to keep you inspired hopefully all the time in today's unstable world! All products and services can be paid via instant chat/PM to Lawrence Black on Facebook with a bank debit card or PayPal or Western Union or Money Gram or remitted and mailed check or money order payable to Lawrence Black to the business address on our website. If you refer someone to us who does business with us we would love to do something nice for you in return. Please inquire. God bless and thank you all for your support! Information updated 1/9/2019.