Men's Design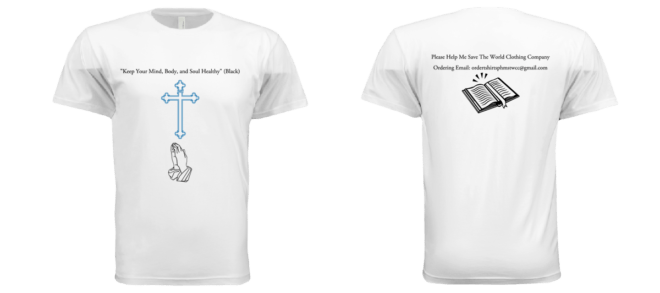 Women's Design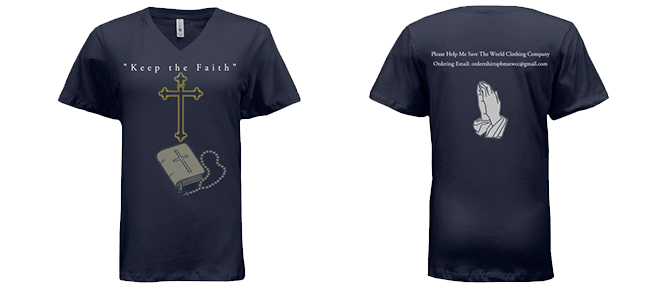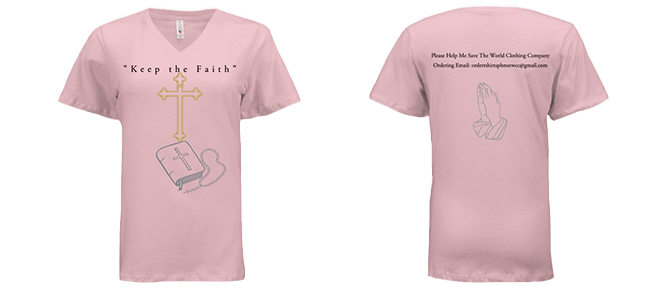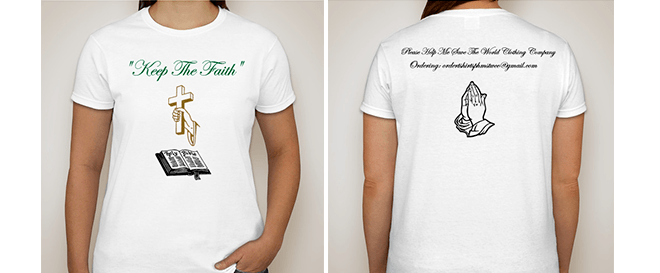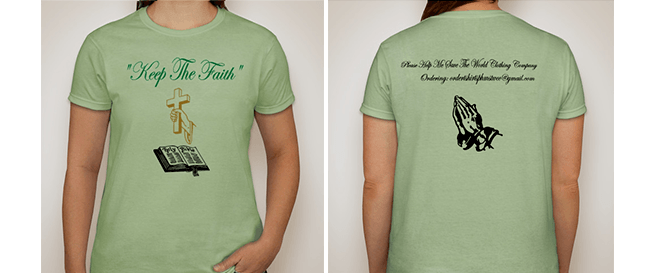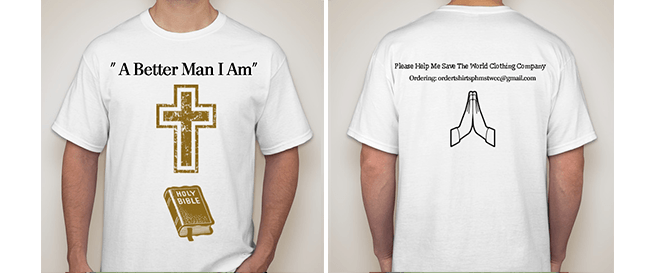 Special Custom Designs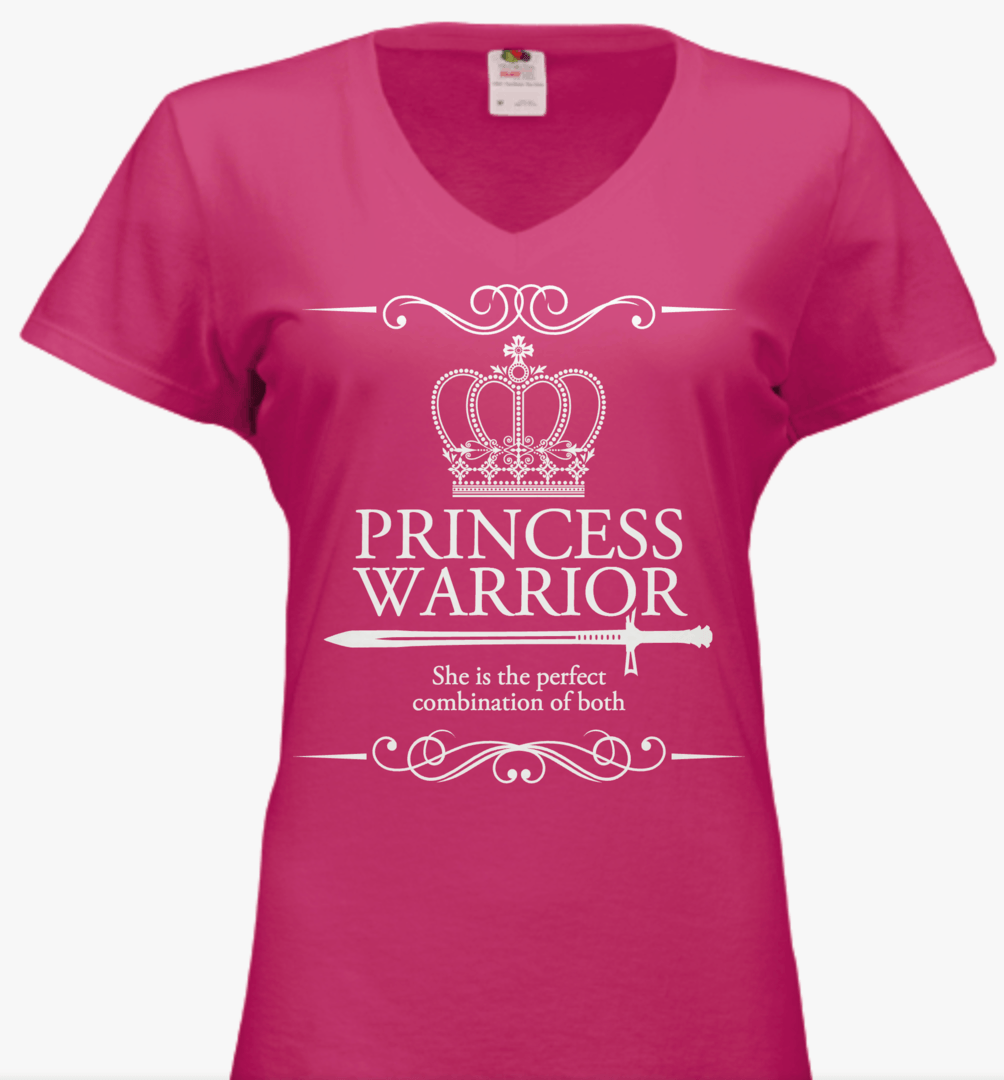 Civil Justice and Civil Rights Designs
 
Infant's Design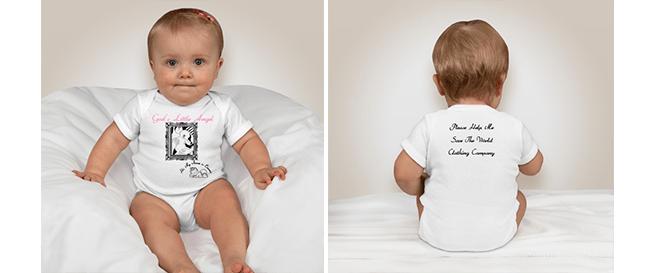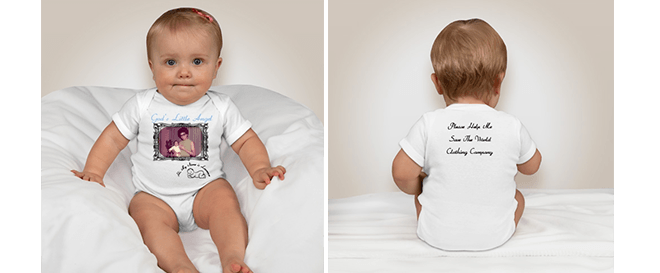 Other custom designs and colors of my clothes are available including multi-unit discount pricing. We also can produce hoodies, caps, winter gear, work shirts and more so PLEASE inquire. To order please download order form or email, call, or text us for more details.
Circular neck t-shirts are only $32 individually with no sales tax unless a Michigan resident plus any applicable shipping. Quality V neck shirts are $59. Please contact us with any regular or custom ordering questions! PART of each sale can be contributed to a charity of your choice!
***(PLEASE inquire with ANY additional questions as to our new month-to-month Christian Inspirational Subscription Service at $5 per month with a one week FREE trial if you need that. Every few days you will be emailed all types of inspirational music, photos, poems, religious statements, scriptures, and custom requests to keep you inspired hopefully all the time in today's unpredictable world! All products and services can be paid via instant chat to Lawrence Black on Facebook or remitted and mailed check or money order payable to Lawrence Black.) If you refer someone to us who does business with us we would love to do something nice for you in return. Please inquire.
Please Help Me Save The World Clothing Company
Lawrence T. Black
Founder and Owner
Address:
P.O. Box 760462
Lathrup Village, MI 48076
Phone: (248) 590-1824
Email: ordertshirtsphmstwcc@gmail.com
Website: www.phmstwclothingco.com

Payments for orders may be mailed in with an order form or paid via send money instantly with a debit card via Facebook.