Men's Design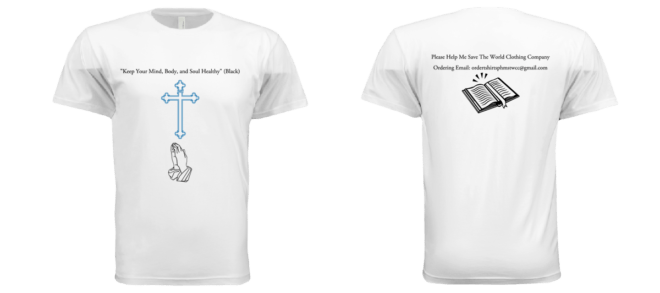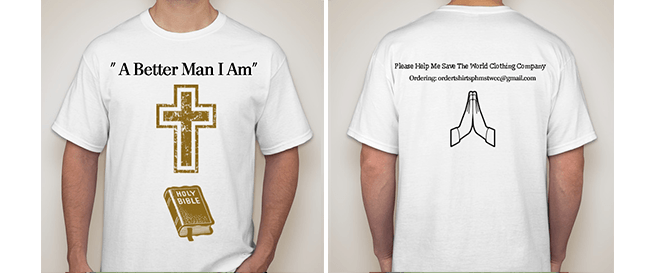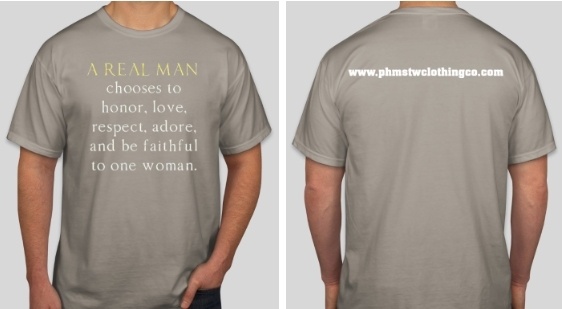 Women's Design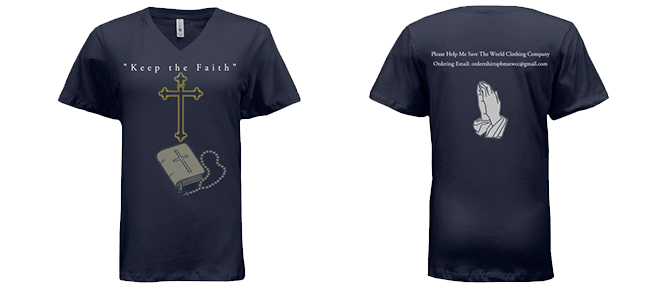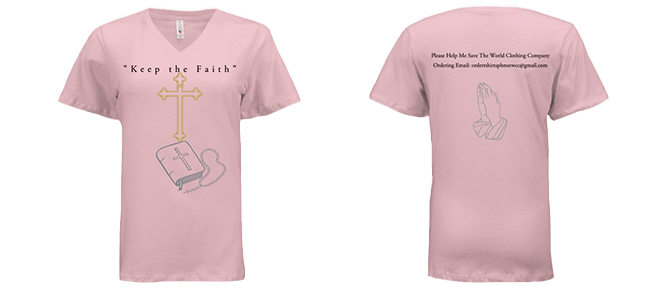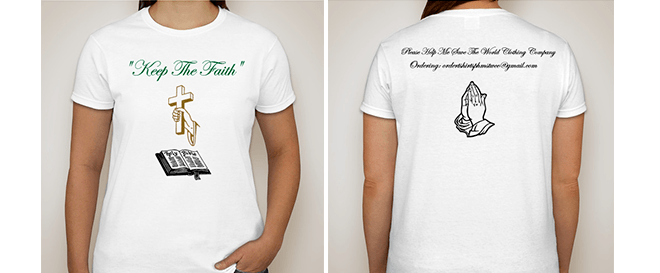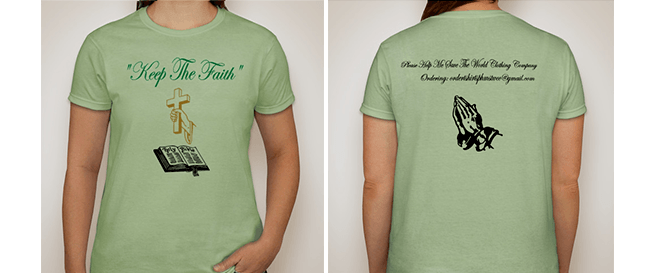 Special Custom Designs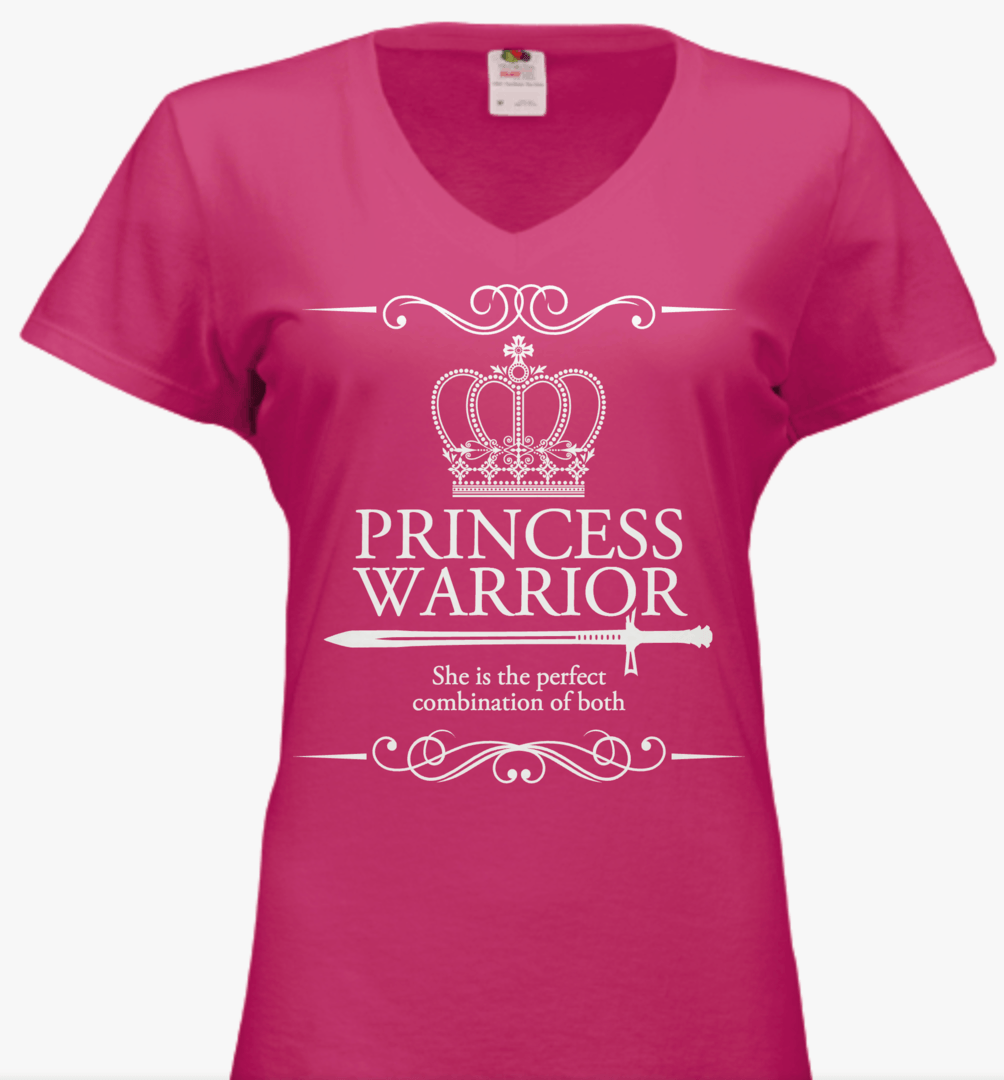 Civil Justice and Civil Rights Designs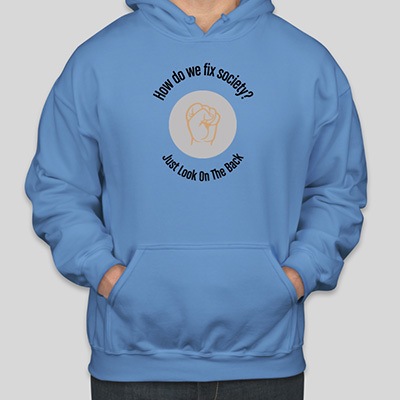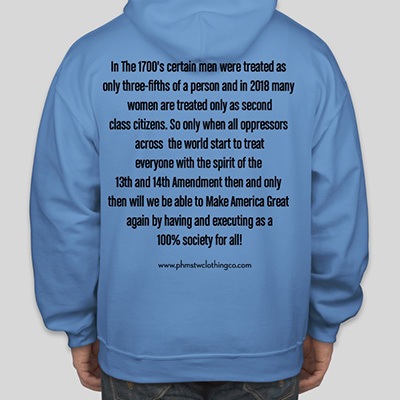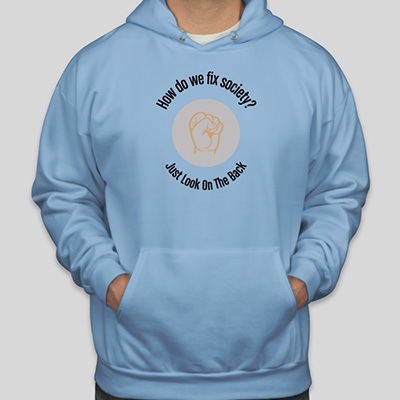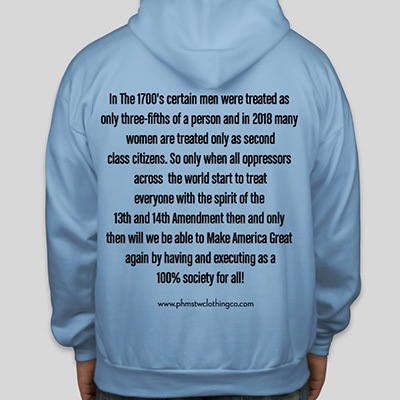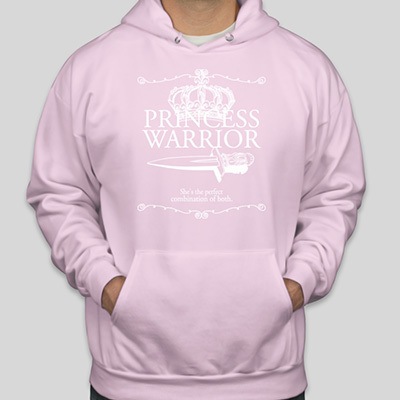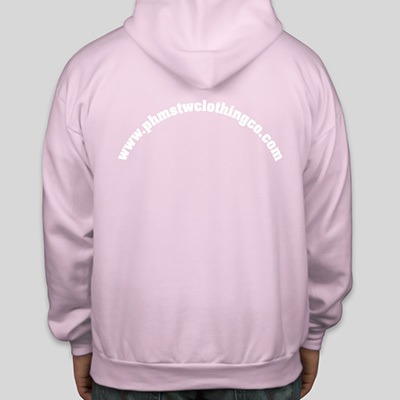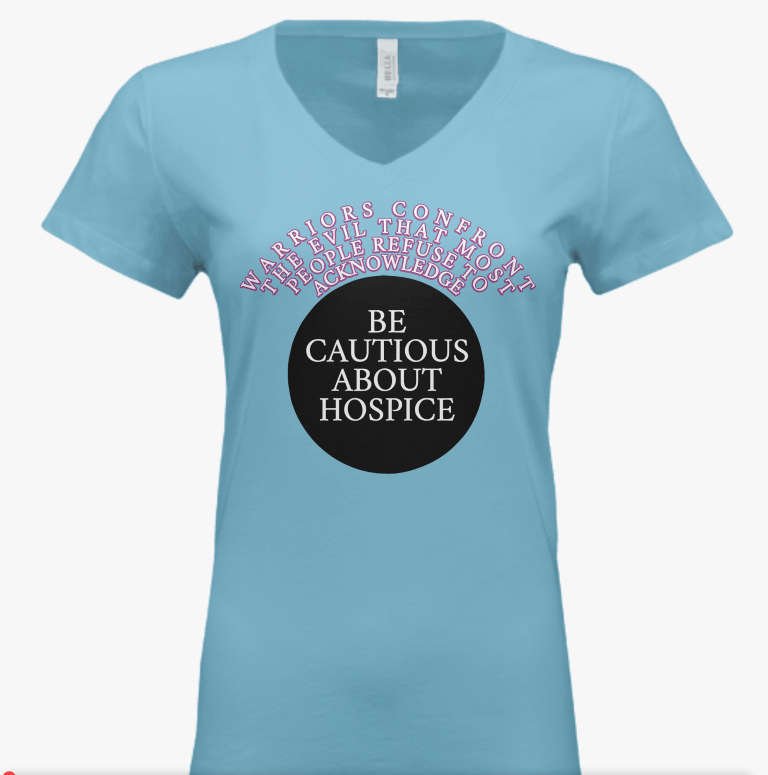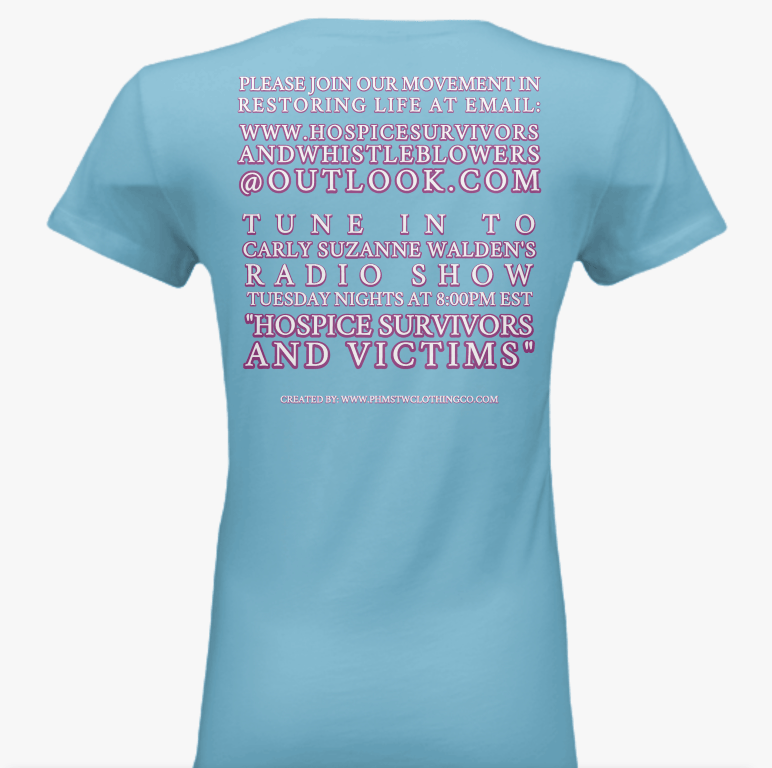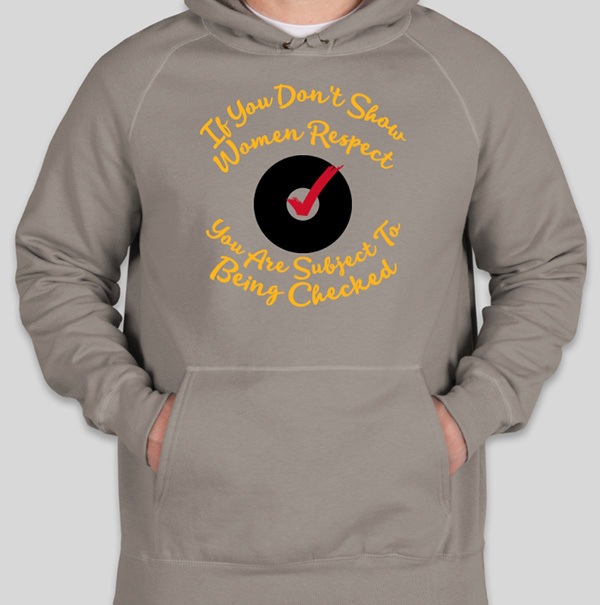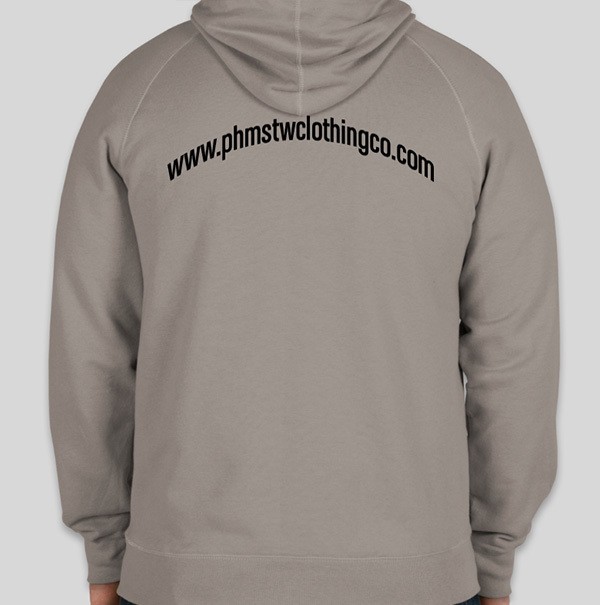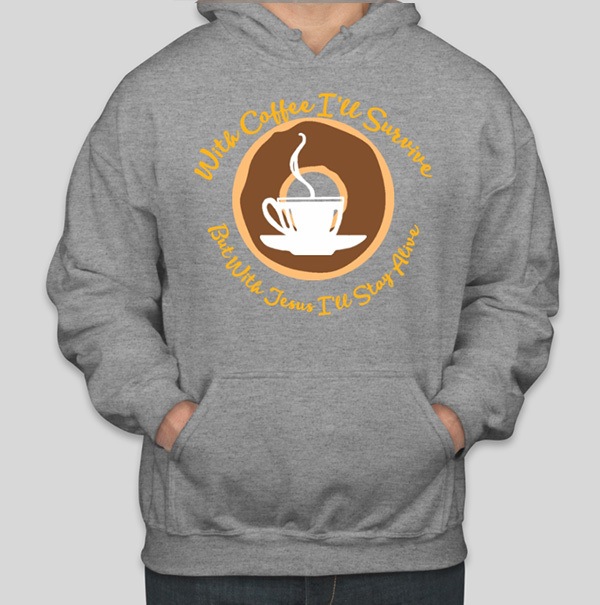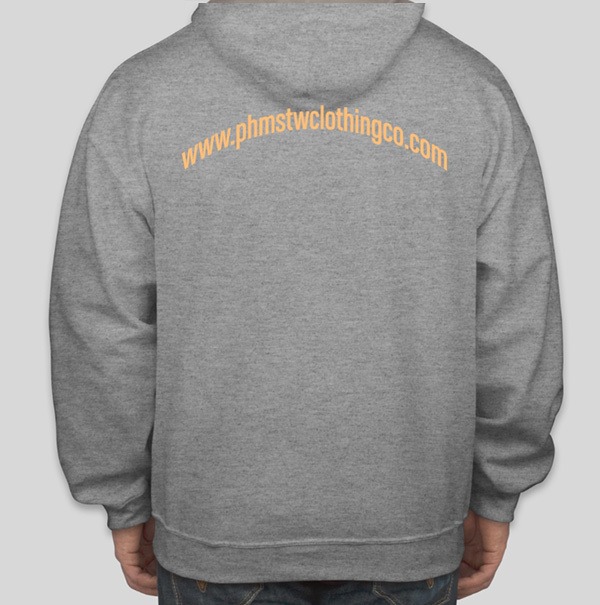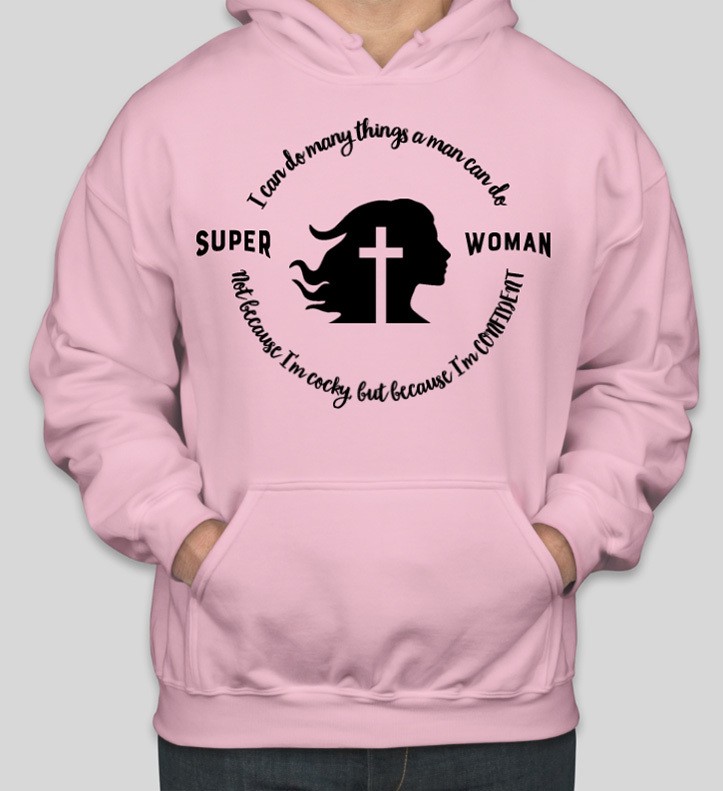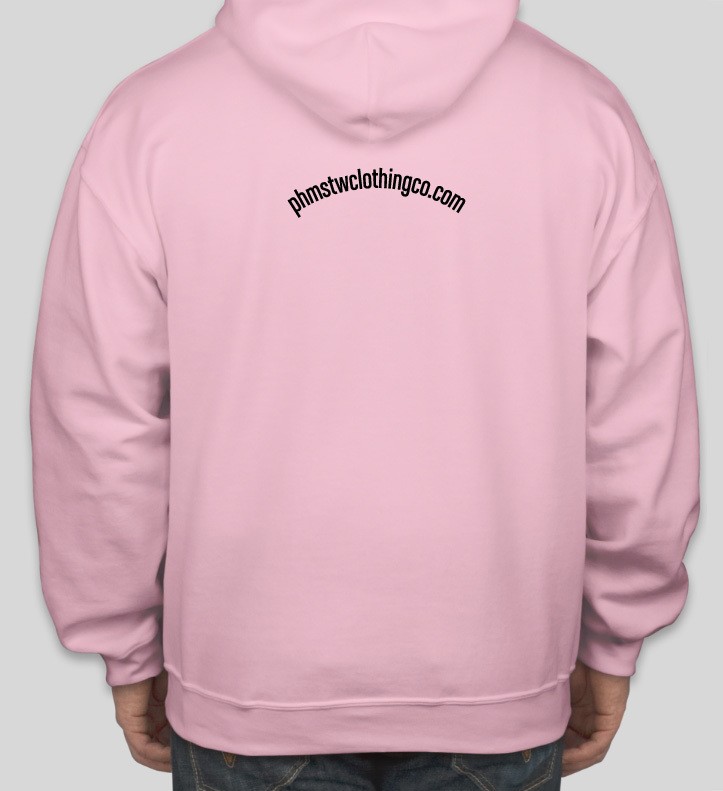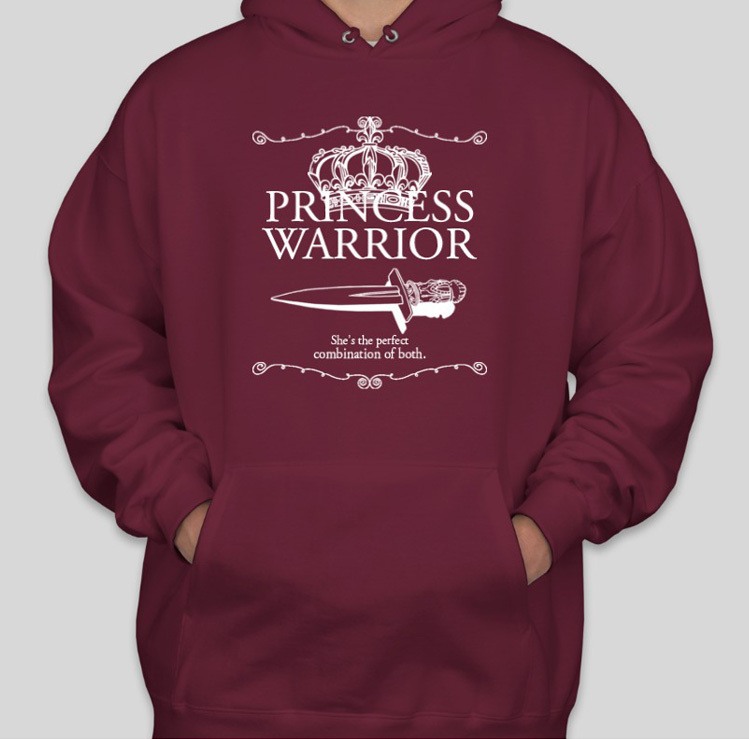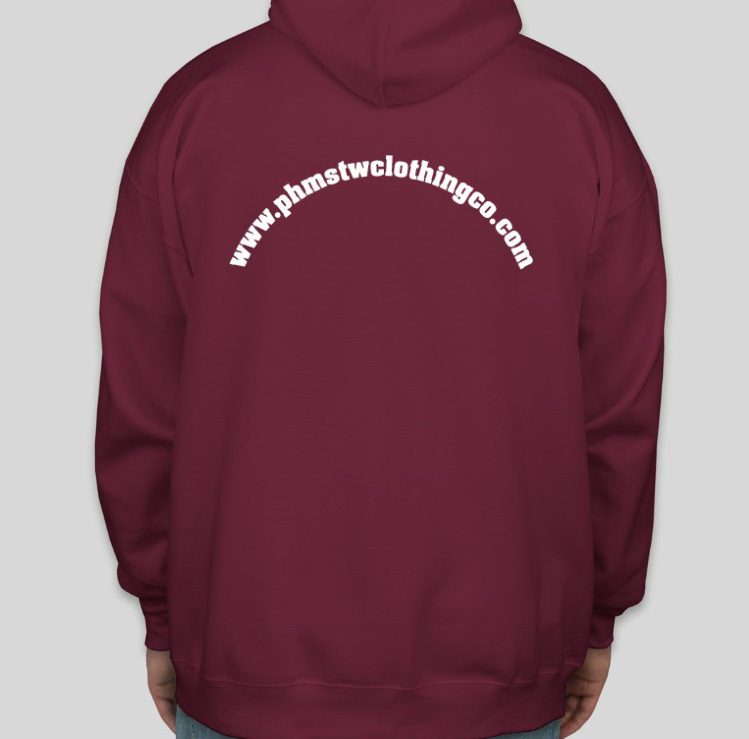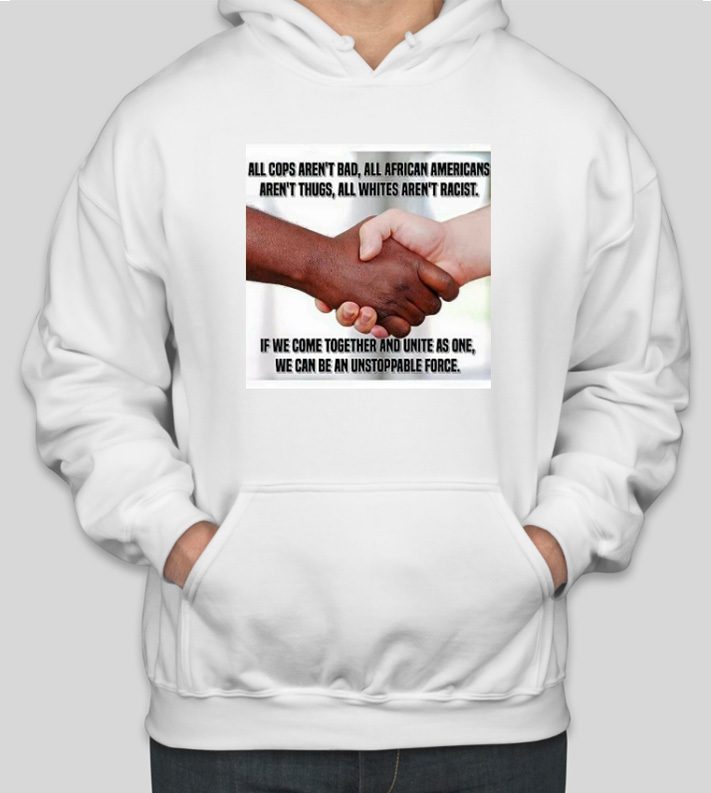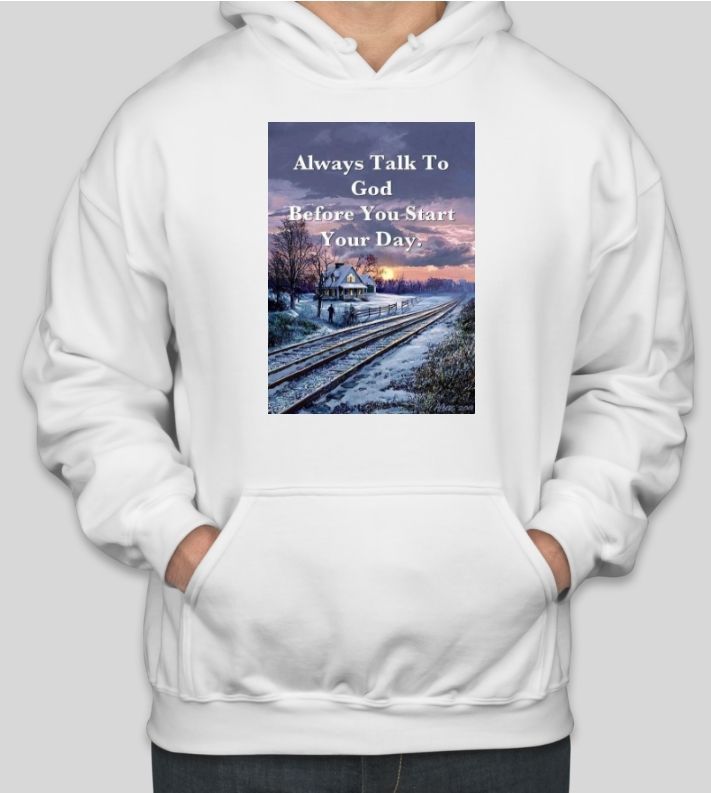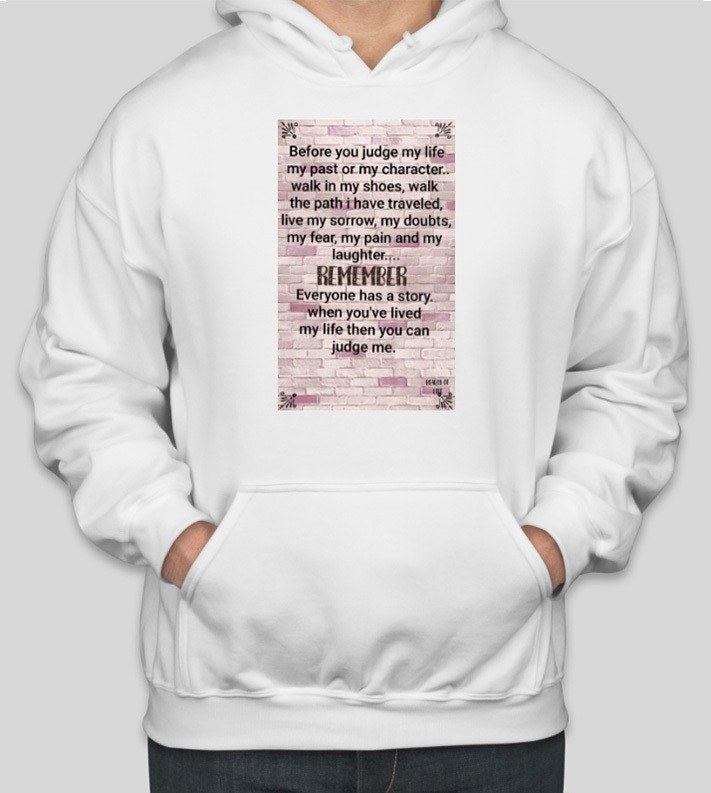 Infant's Design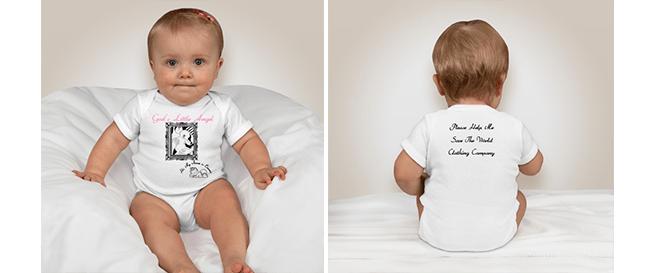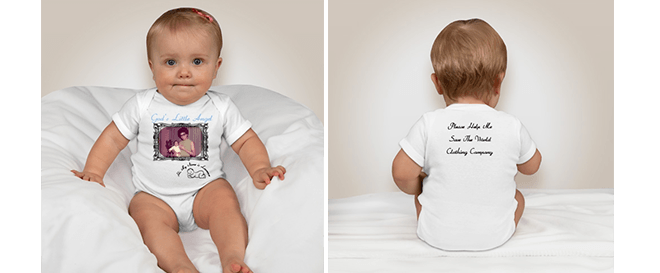 Other custom designs and colors of my clothes are available including multi-unit discount pricing! We also can produce hoodies, caps, winter gear, work shirts and more so PLEASE inquire. To order please download order form or email, call, or text us for more details or with ANY questions not addressed here! 
$(SPECIAL AFFORDABILITY/ SALE PRICING/ SUPPORT OUR MISSION POLICY)$ 
Circular neck t-shirts are only ($32) individually with no sales tax unless a Michigan resident plus any applicable shipping. Canadian delivery and shipping to other countries will be discussed with you before final orders will be placed for any currency issues or any possible taxes and other such customs or other legal fees and transaction fees and issues which may be applicable by your country on your order! Quality V neck shirts are ($49)(adjusted down from our order form) and ($59) for our quality hoodies. Your satisfaction is guaranteed and if there are ever any issues simply let us know. Please contact us with any regular or custom ordering questions and special pricing! PART of each sale MAY be contributed to a charity of your choice! Any and all sales proceeds which are vitally beneficial to us are designed to carry out and execute our mission to help others as outlined in our mission statement. To this end we want to be affordable to (EVERYONE) who would like to support us in our humanitarian efforts designed to bring us all together so 1. If you and or others (group purchase) would like to place large bulk order there will be discounts for that. 2. Feel free to pay full price for our items if you can which will help us and in this case some type of lay-a-way option MAY be available! 3. If you'd like to fundraise to pay for our clothing or have a shirt fundraiser feel free to inquire. 4. For those with a very much tighter budget, we will try to offer you a no reasonable offer will be refused policy. 5. You may earn free items for referring us to other folks who make purchases and support us. And finally number 6. If someone wants to pay more for our items over and above the listed prices to provide more support to what we are trying to do we welcome that. An example will be the national women's march that we are trying to plan, organize and fund hopefully in 2019 or 2020 .   
***(Also PLEASE inquire with ANY additional questions as to our new month-to-month Inspirational Subscription Service at $5 per month with a two week FREE trial if you need that. Every few days you will be emailed all types of inspirational music non-secular and secular, photos, poems, religious statements, scriptures, and custom requests to keep you inspired hopefully all the time in today's unstable world! All products and services can be paid via instant chat/PM to Lawrence Black on Facebook with a bank debit card or remitted and mailed check or money order payable to Lawrence Black to the business address on our website. If you refer someone to us who does business with us we would love to do something nice for you in return. Please inquire. God bless and thank you all for your support! Information updated 11/1/2018
Please Help Me Save The World Clothing Company
Lawrence T. Black
Founder and Owner
Address:
P.O. Box 760462
Lathrup Village, MI 48076
Phone: (248) 590-1824
Email: ordertshirtsphmstwcc@gmail.com
Website: www.phmstwclothingco.com

Payments for orders may be mailed in with an order form or paid via send money instantly with a debit card via Facebook.